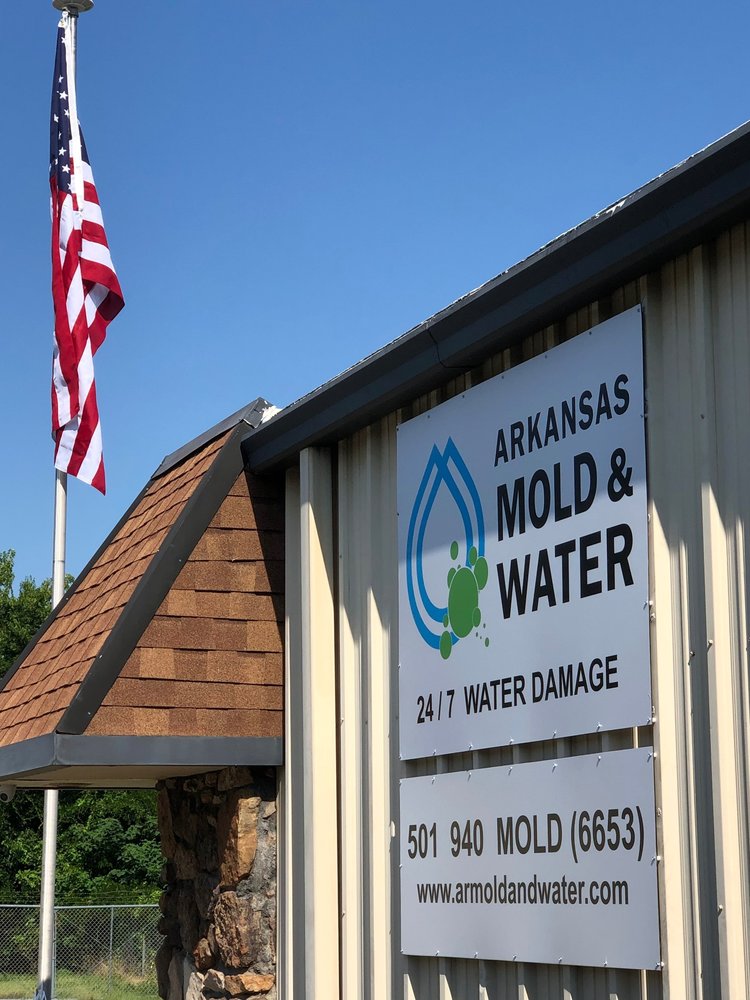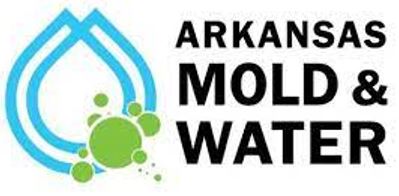 ARKANSAS MOLD and WATER, INC
ARKANSAS MOLD and WATER, INC | Damage Restoration For North Little Rock, AR
Damage Restoration For North Little Rock, AR
Ken Mullen and Mike Flowers worked together for eight years for two restoration companies in central Arkansas. In June 2014, they had an opportunity to establish Arkansas Mold and Water. Since our incorporation, the majority of profits have gone back into the business.
Water Damage Restoration
Water damage restoration service can be very complex. From leaking dishwashers to strong storms, water damage is one of the most common threats to your home or residential property. Discovering that a leak or a storm damaged your home can be devastating and lead to costly repairs. It's essential to act quickly to stay safe and prevent further water damage, including mold and potential structural damage. With quick, expert action, your walls, floors, and belongings may be salvaged by a qualified water restoration company.
Mold Remediation
Are you looking for trustworthy mold removal and mold remediation services for your home or business? At ARKANSAS, we've earned a reputation as one of the best water damage restoration and mold removal companies in the area. We are dedicated to providing expert mold removal services, even if you need black mold removal. Count on us for a professional, effective mold remediation process that leaves your residential or commercial property in optimal condition.
Emergency Support
We provide Emergency Water Damage Service 24/7. We schedule mold removal (remediation) and testing by appointment.
---
Customer Reviews for ARKANSAS MOLD and WATER, INC
I am so thankful for Ken's expertise! We are in the process of purchasing a home, and the inspector found what he beli...
Review Source:
This company was excellent. They came out two days after contacting them to inspect damages and were very thorough. Th...
Review Source:
Location and Contact Information of ARKANSAS MOLD and WATER, INC
914 N. Olive Street

North Little Rock, AR 72114

In Business Since: 2014
Areas Served by ARKANSAS MOLD and WATER, INC