Kitchen Fire Damage Restoration
The kitchen is the most vulnerable area to catch on fire. At such times, putting out the fire isn't enough after a fire incident. Without the proper restoration, the chance is there that the remaining residue or burnt parts will cause trouble. Compared to other parts of your home, it's more concerning for the kitchen.
Restoration Renegades can help you find a professional service provider who can serve you with kitchen fire damage restoration. Just by using your zip code, you can choose from our directory list and pick the most suitable restoration company in your locality.
So, what you are waiting for? Dial 817-203-2575 and talk to us for any query. To contact us online click here.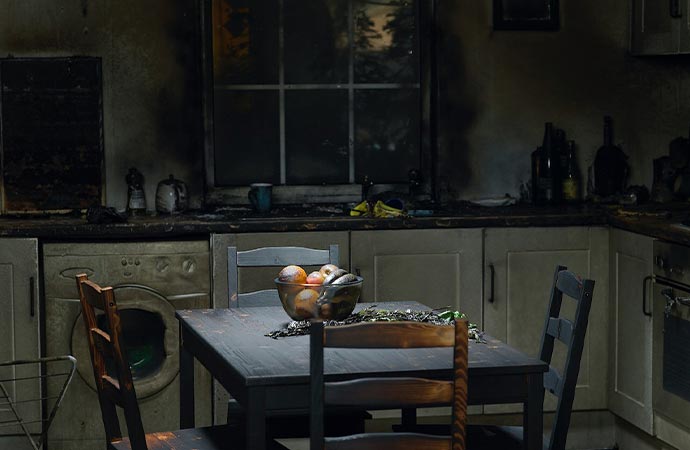 Different Effects of Untreated Kitchen Fire Damage
After fire damage, it's a normal thing to find soot, smoke, and ash, etc. harmful particles on different parts of the home structure such as walls, ceiling, floor. Even home appliances, electrical instruments, and furniture get a layer of them on their surfaces. That can result in structural or instrumental damage, health issues like problems in breathing, asthma, and even heart attacks.
As it's about the kitchen, the chance is high that your food can be contaminated by the unseen, floating toxic particles in the air.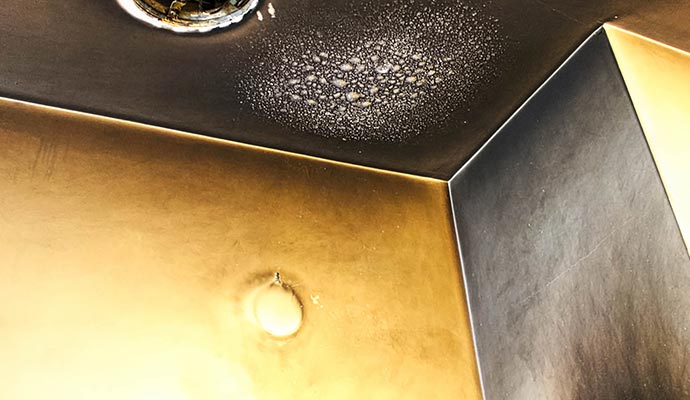 Enjoy the Best Fire Restoration Services in Your Area
You definitely don't want to keep your home with a messy look after a fire incident which can also be the reason for your sufferings. Restoration Renegades has a list of eligible restoration companies in your area that can serve you the best. Pick up your phone and call us at 817-203-2575. We'll connect you with the best fire restoration service providers. You can also reach us online click here.
Find Your Local "Restoration Renegades" Today