Appliance Leak Tips
Household amenities, like washing machines, central air conditioners, or water heaters, will eventually wear out. Leaks or overflow problems will happen! Appliance leaks are the result of excess debris or waste materials clogging intake or discharge lines, then the gunk plugs into the tubing, and water damage will follow.
If and when appliance leaks hit your water heater, washing machine, or central air conditioner, Restoration Renegades has experienced professionals and reliable contractors -- using state-of-the-art equipment -- to solve any problem. Call 817-203-2575 or contact us online when you need us.
Appliance Leak Tips By Restoration Renegades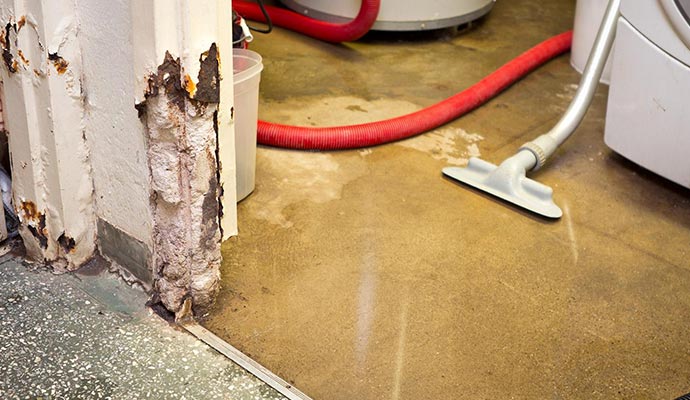 Here are a few tips so that your home is safe from appliance leaks:
Turn off the main water supply line: If you face leakage from any appliance and are unable to find the source, then the best method is to turn off the main line. This eliminates the possibility of water spreading even more.
Remove household contents from the leakage area: If you notice any leak in your house, the best possible decision is to elevate or relocate household properties such as carpets, furniture, and other valuables to a dry place. Moving these items as soon as possible can minimize the damage.
Call the nearest service provider: If things get out of hand, the smart decision is to call for professional help. The local contractors have advanced tools and experienced technicians that can solve the problem efficiently.
Find Your Local "Restoration Renegades" Today