A/C Unit Drain Overflow Restoration
An important part of your air conditioning unit is the condensate drain which is a small drip line extending outside the home. This drain removes condensation produced by the A/C evaporator coil. When excess condensation accumulates in the air conditioning system, the water might not drain properly and result in an overflow.
Let the Restoration Renegades Fix Your Overflowing A/C Unit Drain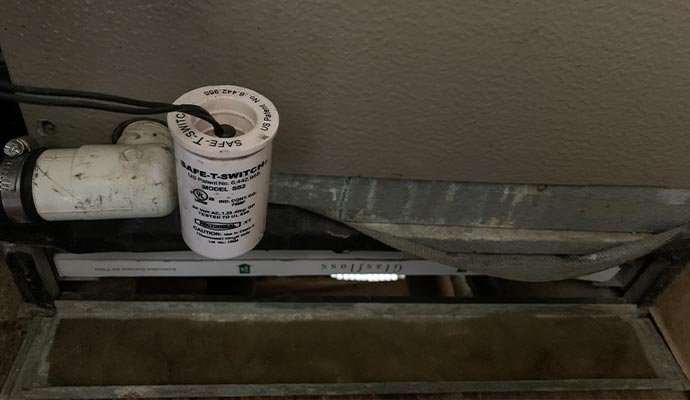 Find Your Local "Restoration Renegades" Today
What Causes A Drain Overflow?
Accumulated water vapor becomes condensate, which can eventually cause an A/C unit drain overflow. The condensation drain pipe or outflow becomes clogged with:
Sediment
Limescale from hard water
Dust, dirt & sludge
Algae & mold growth
Cracked or corroded condensate drain pan
Other foreign matter
Additional Appliance Failure Restorations from our Renegades
Our insured and certified professional restoration contractors can solve all kinds of an appliance failure, including:
Search for, and find your preferred company now, based on zip code or "select service." Through Restoration Renegades, you will find the right company for you!