Residential Fire Damage Restoration
With the extinguishing of the fire, proper restoration is also crucial. Otherwise, it'll be no less troublesome or suffering for the residents. There's no chance to take the matter lightly and a professional restoration team's intervention is essential.
Restoration Renegades can help you with who to call. Through our nationwide network, you can get not only the best residential fire damage restoration service but also other crucial fire damage services such as smoke and soot restoration, duct system smoke removal, etc.
Just use your zip code and find the best local restoration technicians. For more details dial 817-203-2575 or click here.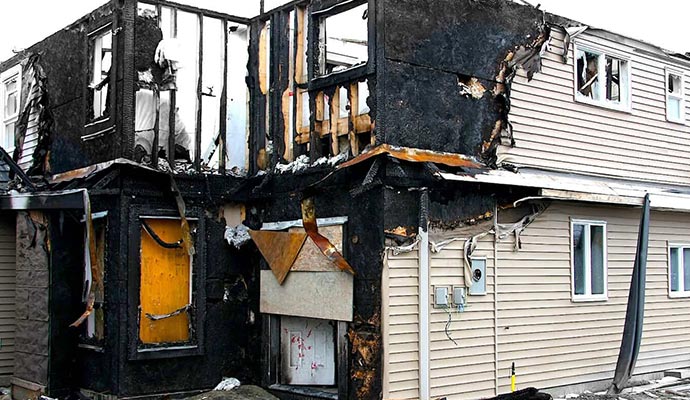 Need Immediate Fire Damage Restoration?
It's important to make sure that with fire the residue is also taken out. The remaining particles can make a layer on the different structural parts of your home being simply invisible. Leaving such a situation untreated will cause damage and corrosion in the home appliances and electrical instruments.
Besides that, the indoor air quality can be compromised resulting in discomfort in breathing and health issues like asthma, heart attack, and even cancer. The HVAC system can be affected or damaged by them which will require a costly repair.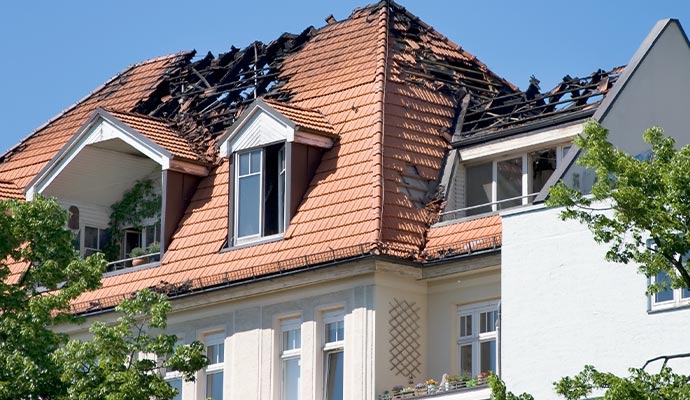 Restoration Renegades Helps You Find the Best Fire Damage Restoration Service
Be it a garage, AC, candle fire, or fire damage restoration for electrical equipment, you can rely on our list which includes the most experienced and efficient service providers nearby you. From there you can pick the most suitable IICRC-certified service team or BBB-accredited company of your choice.
Contact Us Today to Secure Your Home from Fire Damage Effects Afterward
The situation after a fire incident can be also a concern about the home structure that you cannot avoid by vacating your home. So, you better not delay and call for the restoration service at once after the fire is put out. You can call us at 817-203-2575 and get our suggestions. Click here to reach us online.
Find Your Local "Restoration Renegades" Today