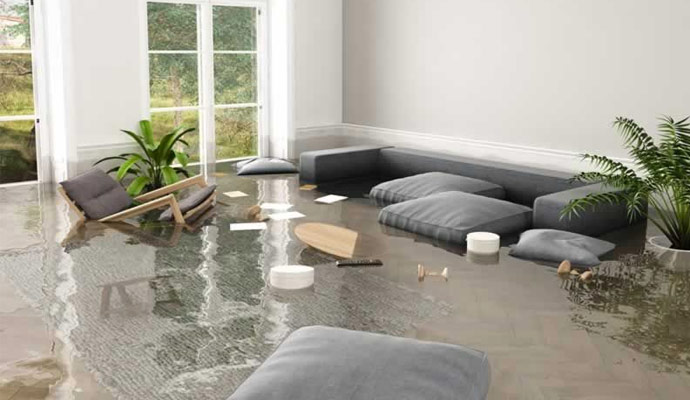 Flood Damage Restoration Process in Your Local Area
Storms often create floods with heavy rainfall. When floodwater damages your home or office, it's essential to start the flood damage restoration process as soon as possible. Restoration Renegades is the company to count on for flood damage restoration services in your local area. We contract with superior restoration companies in your area and bring their highly-trained technicians and services to you. Call us at 817-203-2575 for further information or click here to make a reservation for services with a Restoration Renegades representative in your area.
Find Your Local "Restoration Renegades" Today
Our Flood Damage Restoration Process by Restoration Renegades
When we restore your flood-damaged property, our time-tested flood damage restoration process includes: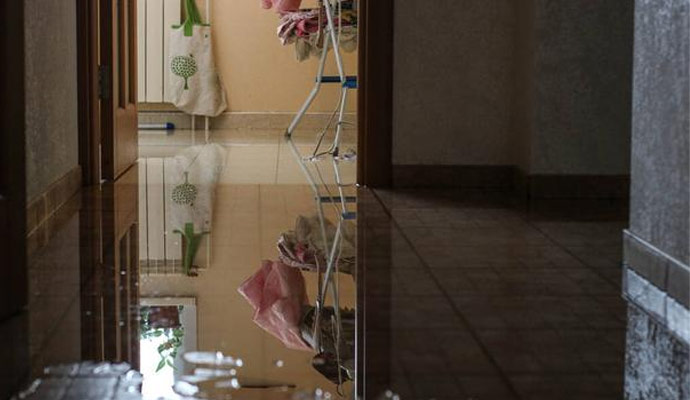 Assessment & Inspection- Assessing the damaged property is the first stage in any restoration process. This enables a complete and accurate restoration. During the inspection, technicians will assess the water damage's class and category to determine the degree of the harm to your property and the best course of action to pursue.
Water & Moisture Extraction- Excess water at your property is absorbed by porous building materials such as drywall and carpeting. As a result, the water might travel throughout your property and damage additional areas. It is important to get rid of the standing water ASAP to eliminate the chance for mold growth. We use water pumps, vacuums, dehumidifiers, drying fans, and more to dry your property.
Disinfection & Cleaning- Cleaning and sanitizing your property is another way to prevent mold and other microorganisms from growing. If there is any mold, it will be removed and cleaned to restore a healthy indoor environment. In addition, antimicrobial treatments are applied to any affected clothes, carpets, or drapes.
Restoration & Repairs- The damage may be permanent if the water damage is severe enough. This necessitates the removal of the afflicted materials and the replacement of a fresh installation. In other cases, the damage to the building components may be modest and merely require drying.
Choose Restoration Renegades for Storm Damage Restoration in Your Local Area
Among the many reasons to choose Restoration Renegades for storm & flood damage restoration, these reasons stand out:
Restoration is our specialty
24/7 emergency service available
Able to restore damages from all types of storms
Whenever you need our help, count on us nationwide for flood damage restoration, or any other water damage issue that requires a local restoration contractor in your area. Call us at 817-203-2575 or click here to choose a contractor in your area today!