Pipe Leak Cleanup by Restoration Renegades
For homeowners faced with with water emergencies, immediate attention will minimize water damage and property loss. In case of flooding or water damage from a burst or leaking pipe, or frozen pipes, contact Restoration Renegades.
Our licensed technicians will perform an estimate and work directly with your insurance company for pipe repair and water leak cleanup services. Also, we will bill your insurance company directly. Call us now and we will dispatch our emergency water cleanup crew to help ASAP.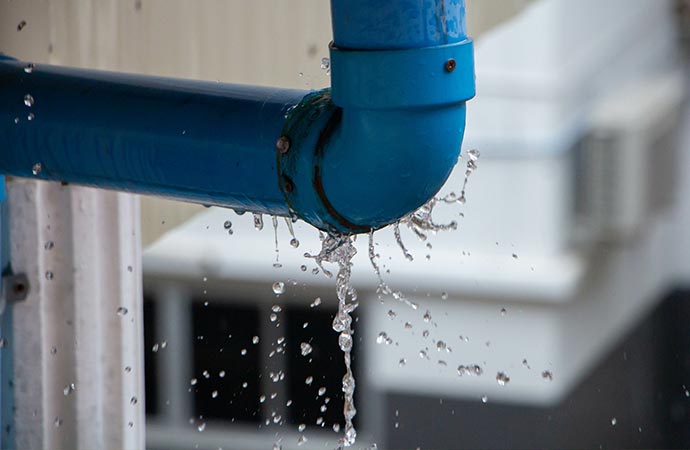 Why Restoration Renegades For Pipe Leaks?
Frigid winter temperatures can cause extensive water damages when pipes freeze and break. Even a small crack can cause enough water to leak and flood your residential or commercial property. In just one day, 250 gallons of water can leak from a 1/8-inch hole. The result is damage to floors, walls, furniture and other belongings. It's crucial to have leaking, burst and frozen pipe damage cleaned up by professionals such as our Restoration Renegades network partners.
Find Your Local "Restoration Renegades" Today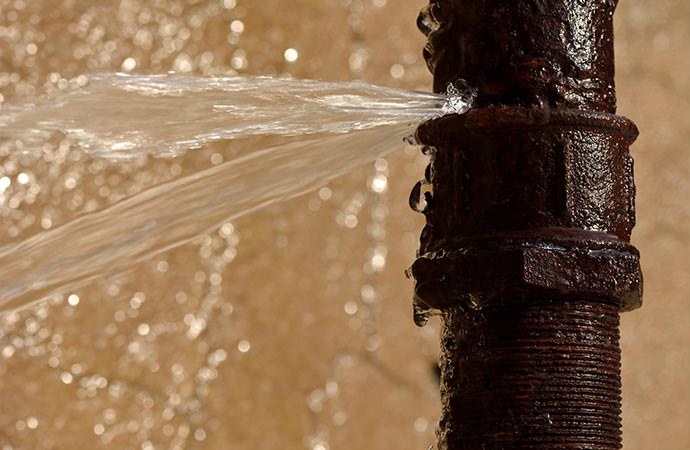 Our Pipe Leak Cleanup Options in Your Area
Restoration Renegades and our network of contractors in your local area handle these plumbing cleanup issues:
Burst pipes
Frozen pipes
Pipe leaks
Water heater flood
Plumbing leak water damage
Appliance leak cleanup
Trust Restoration Renegades For Pipe Leak Cleanup in Your Local Area
Restoration Renegades is a network of contractors who specialize in disaster restoration services such as water or storm damage, fire damage, mold remediation, reconstruction, insurance claims and more.
We work with the following home improvement network partners:
Foundation Repair Pros: This network helps homeowners connect with foundation repair contractors.
Rug Rangers: Many restoration companies offer carpet cleaning and rug cleaning services and Rug Rangers helps homeowners find the best.
Basement Pros: This network focuses on basement waterproofing, basement finishing and crawl space repair contractors.
Our teams of professionals are here to help homeowners and business owners understand all the options and restore the pieces back together, as fast as possible. Call us today at 817-203-2575 or contact us to learn more and arrange a consultation.