Animal Decomposition and Waste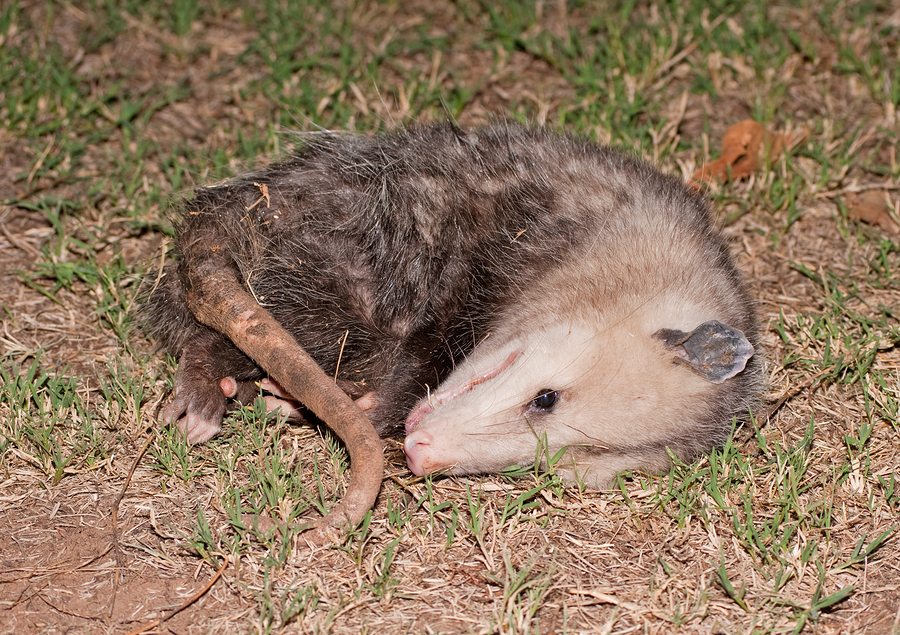 There are people that tend to lose control over their pets and are faced with their pets treating the room as a gigantic litter box. Or perhaps there are people that deal with animals in a different way altogether, such as being employed in a slaughterhouse and need help in disinfecting and cleaning up any biohazards and waste. With pets, cat urine can be overpowering, especially if there are multiple cats in one house—and unfortunately, cat urine has crystals that can latch onto surfaces and it can get very difficult or impossible to remove. The smell of cat urine can penetrate so deeply that it takes more than one cleanup in order for the odor to be fully removed. When the cat and dog urine and feces is so terrible that the only other choice is to remove the carpet and inspect the padding and subfloor, then it simply needs to be replaced.
In general, to maintain hygienic upkeep of slaughterhouses, for particularly bad stains that just won't go away with regular washing, you may need to call a biohazard cleanup professional that specializes in animal waste cleanup. There are also animal hoarders, people who mean perfectly well when they take in animals—usually these people take in a large quantity of animals to save them from being euthanized, or they take in these animals because they may have been abused. The only portion where we feel the need to intervene is when animal feces are piled up everywhere and there are people living in the house, as well, stepping over animal droppings and living in health-threatening situations. To fully disinfect and clean up the entire place, we recommend calling professionals who can fully disinfect and clean your home to its original state.
Animal Waste and Cleanup
When the animals have been removed from the home and any repairs that were needed are finished, we can also clean up any droppings, urine, hair, odor, parasites and even food wastes, including:
Feces
Disinfection and Deodorizing
Insulation Replacement
Decaying dead animals in home or on property
Animal Hoarding
Trash Clean-Out
Estate Clean-Out
Find Your Local "Restoration Renegades" Today
Restoration Renegades can get the job done, and more
If you or someone you know is currently going through a situation that affects your home, or you know of a situation that requires animal waste and cleanup, it is wise not to fix the problem through do-it-yourself methods. Not only is it unsafe to do this without the proper equipment and materials, but also, you are exposing yourself to use the improper and unnecessary steps, which can eventually worsen the situation even further. Don't delay and hire a professional today, with the help of Restoration Renegades.
Our brand is connected with some of the most well-known restoration companies here, in the United States. Each of our contractors is capable of offering the following services:
Do you have a preferred restoration company to handle the situation? Or are you looking for one that is located near you? Visit our contact page here, we will be more than happy to help.