Insulation Replacement After Fire Damage | Restoration Renegades
Generally, all homes have a method of insulation to regulate indoor temperatures all year in cold or warm weather. But fire disasters often damage or destroy a home's insulation, as well as leaving considerable smoke or soot residue as a byproduct. The skilled, certified network of fire damage restoration providers at Restoration Renegades provide affordable, reliable insulation replacement after fire disasters.
We have certified teams in your local area ready to respond 24/7 to assist you in an emergency. Call us at 817-203-2575 or contact us online to learn more and arrange a consultation. Ask about our free, no-obligation estimates.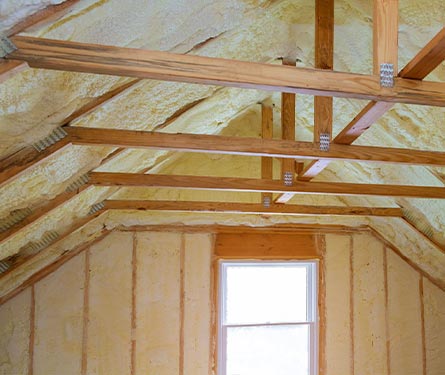 Restoration Renegades Replaces Insulation
Insulation reduces excess noise and regulates your indoor temperature. When it is depleted or destroyed by fire or water damage, you need insulation replacement as part of your fire restoration. Restoration Renegades and its local contractor network has the expertise and resources for superior insulation replacement and repair. We replace these insulation types:
Spray foam insulation
Blown-in attic insulation
Injection wall foam
Air sealing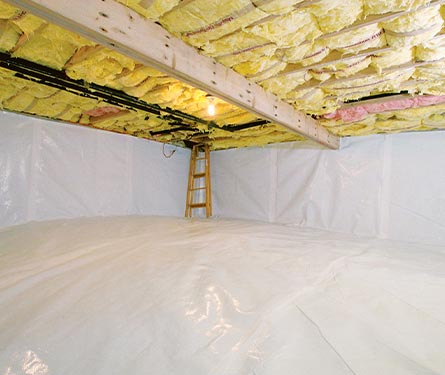 Mold Hazards in Fire-Damaged Insulation
After the fire department extinguishes the fire, that water suppression poses a risk of mold growth in your insulation. This can affect your wood, drywall, fiberglass, and insulation. It's best to repair or replace insulation and other water-damaged areas as soon as possible to prevent further damage. Your local contractors in the Restoration Renegades network will arrive at your doorstep without delay to assist in your fire damage cleanup, drying, contents removal and insulation replacement.
Why Restoration Renegades for Insulation Replacement?
Certified fire damage experts
Clean and efficient replacement
Noise reduction
Environmentally-friendly material
Premium insulation
Free estimates
Trust Restoration Renegades For Local Insulation Replacement Providers
Restoration Renegades is a fully licensed and insured network of professional restoration companies that specialize in fire damage, water damage, mold damage, storm damage, content restoration, and more. We can help your residential or commercial property recover from any accidental or natural disaster. For fire damage restoration or insulation replacement, call us at 817-203-2575 to learn more and arrange a consultation. Our fire damage restoration services include:
Find Your Local "Restoration Renegades" Today