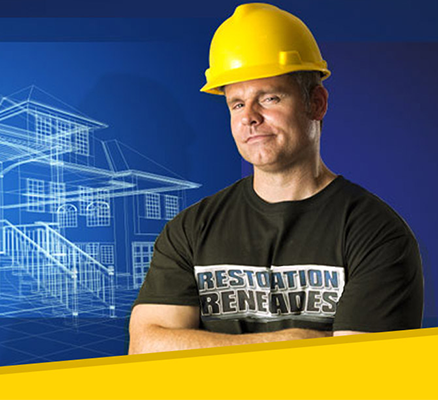 Become a Restoration Renegade
Do you have what it takes to become a Restoration Renegade?  If you own a business that offers any restoration services mentioned in our site, feel free to contact us to inquire about becoming a Restoration Renegade member.
Exclusive Leads
Potential prospects fill out contact form on your profile that will go directly to you. We also have tracking phone numbers on your profile where prospects will call your company directly. If they call our toll-free number, we will send the lead to ONLY one renegade.
Already a Restoration Renegade?
Log In Here
What "Restoration Renegades" Are In Your Local Area?
Become a Renegade & be at the top of the list!
What You Get
Priority placement on the Restoration Renegades site for your zip codes
Use of approved Restoration Renegades logo on your site
Full profile of your company
Lead intake from & tracking phone number on your profile
Embed Restoration Renegades videos on your site
Credible citation for your site
Be featured on our YouTube Channel and have content for your web site.
Full Episode on Story
Includes travel and 1 day on location shoot
Sign up to Become a Renegade Today