Superior Structural Damage Restoration Services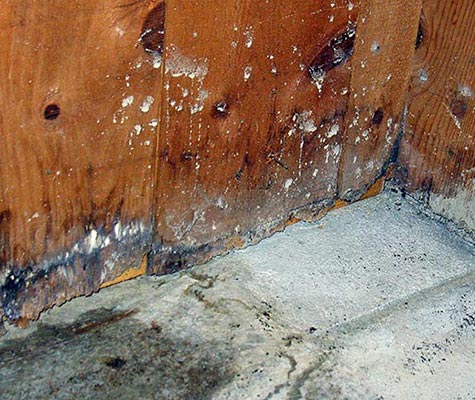 Your foundation experiences incredible damage whenever water damage is caused, whether as a result of pipe bursts or natural disasters. Prior to the matter getting out of hand and leaving you with a weak foundation, it is crucial to arrange structural water damage restoration services.
You must rely on the contractors at Restoration Renegades for assistance when you are dealing with serious water damage problems that could harm your foundation. We are a directory of restoration contractors who offer restoration services in need across the nation.
If you see any structural damage issues in your home, and also need help with roof leaks, flooded basement, or storm flood damage, you should consult Restoration Renegades without any further delay. We will help you find the best restoration experts in your area. Call us at 817-203-2575 or find your local restoration renegades to get your desired services.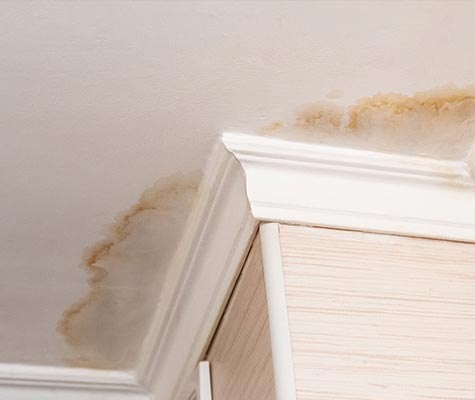 Some Major Signs of Structural Damage in A Property
Structural damage is a major issue that nobody can ignore. If you know the signs of structural damage, it will be easier for you to take important steps. Those signs are:
Ground shifting
Wet electrical circuits
Cracks in the foundation
Fire and water damage
Cracks in wood structures
Rust seeping out of the cracks
Beams that seem to bow
Hard to open doors and windows
Wood that has begun to warp
Damaged wires, pipes, and gas lines
Soil is pulling away from house walls
Rely on Us to Get The Best Restoration Specialists in Your Area
Restoration Renegades is a nationwide network of expert restoration professionals who offer restoration services across the nation. Our listed contractors are known for their expertise and customer service. You can rely on them to get superior restoration services. To know more about us or our listed contractors, simply call 817-203-2575. You can also click on the link to find your local Restoration Renegades.
Find Your Local "Restoration Renegades" Today