Secure Your Home with Flood Insurance
Heavy rain, hurricanes, and tornadoes can sometimes cause flooding in your place. This offer leads to heavy damages. Are you prepared to tackle the damages? Having flood insurance can help you with your recovery.
Get your flood insurance through the best companies affiliated with us. Contact us at 817-203-2575 or get to us online. Quickly connect with a certified Restoration Renegades contractor through our zip code locator form.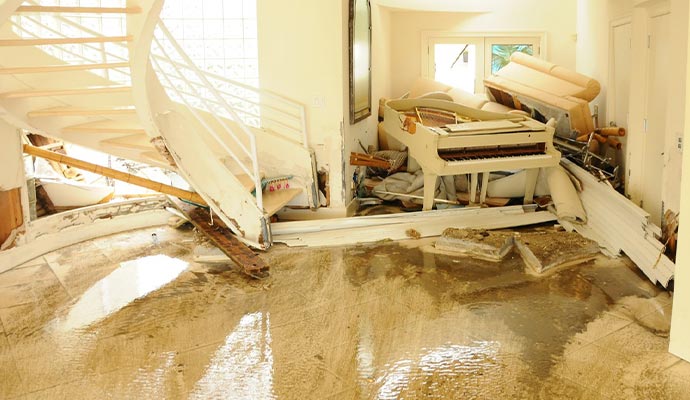 Flood Insurance Coverage
Flood insurance will cover any damages done by flood. Typically two types of coverage are offered by a flood insurance policy.
Structural Coverage: In other words, you can say building property coverage. This will help you repair any physical damage or structural damage to your home. Any damage to your building foundation, siding, exterior walls, plumbing, and electrical materials damaged by flood water will be paid to restore.
Property Coverage: This is mainly personal content coverage. Any valuable belongings, clothes, furniture, carpet floor, and electronic appliances flood insurance will pay for the repair or replacement of the property.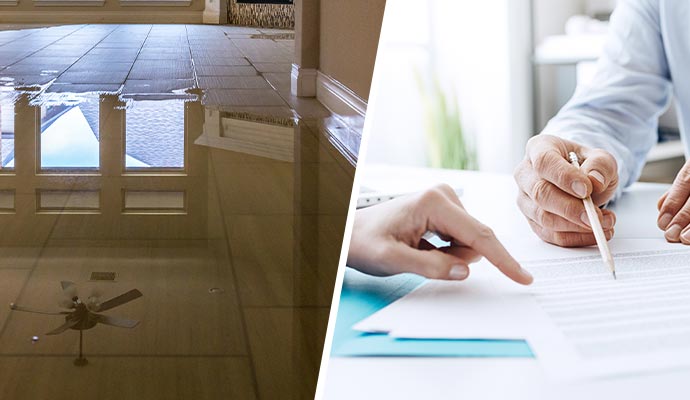 Do You Need Flood Insurance?
If you are living in a coastal area or a place that is at a moderate or high risk of flood then you need flood insurance. Even if you don't live in a coastal area it's better to have flood insurance for the future. This can help you mitigate the damage.
Get Flood Insurance and Protect Your Home
Flood insurance has its limitations as well. Not everything at your place will be covered through flood insurance. To know more about your insurance and get your flood insurance, Restoration Renegades can suggest the best companies to work with.
Protect your property today from any future damages. Contact us at 817-203-2575 and get connected with certified companies that work with us. You can also contact us online for any water damage, fire damage, mold remediation, or cleaning services with our connected companies.
Find Your Local "Restoration Renegades" Today