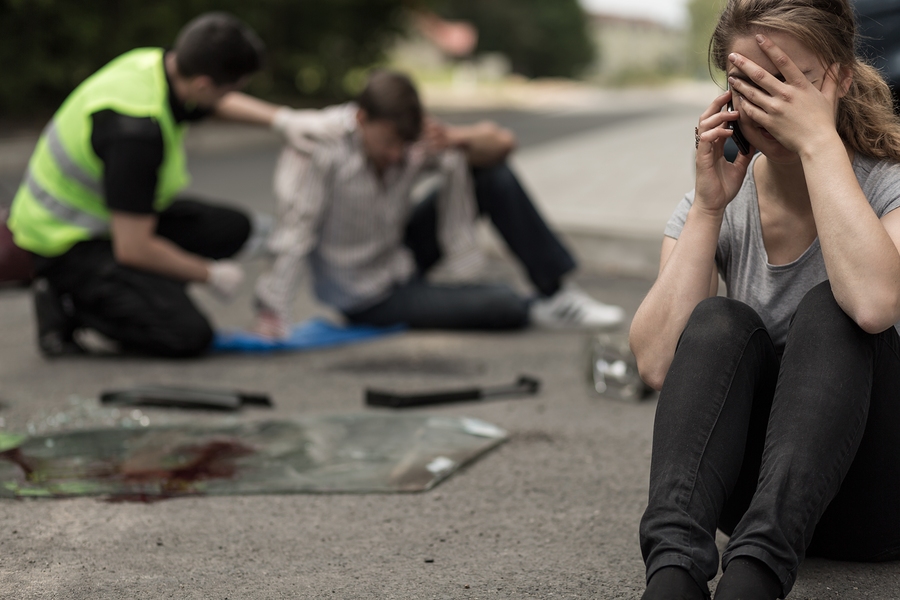 Trauma Center: Biohazard Cleanup
In life, we can't all avoid the little accidents that happen. When injuries happen, the only things that matter after a traumatic event are the response and experience. You shouldn't have to clean up the aftermath alone, and it takes a high level of experience, sympathy, dedication and professionalism to handle the aftermath of such violence.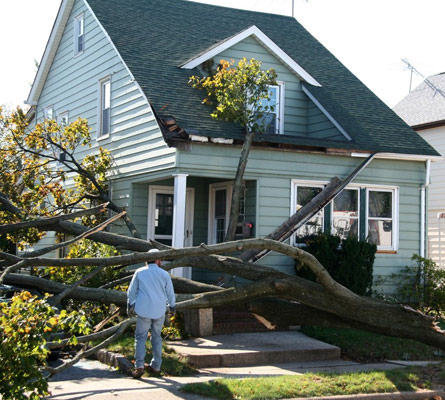 Main Sources of Trauma
Physical violence is not the only source of trauma. Sometimes, it's a psychological response to a negative event and other times it's caused by the death of a loved one, or witnessing an act of violence. Other known sources for trauma are:
Domestic Violence
Natural Disasters
Rape
Severe illness or injury can cause trauma to certain parts of your body
You don't have to be physically present to gain trauma from a negative event. Most often the people who are sensitive to violence, war and starvation are most commonly children, who must be psychologically checked after a particularly bad event has happened in their lives, to ensure that they are mentally and emotionally stable.
Find Your Local "Restoration Renegades" Today
Trauma Clean Up List
When faced with these tragic events, the last thing you'll want to do is to clean up. This is where we, at Restoration Renegades, come in. We'll dedicate our every waking hour to ensure that you get the biohazard cleanup and restoration that you deserve in these trying times of utmost despair. Some of the traumatic events that we will clean up with utmost care and sensitivity include:
Natural Deaths
Crime Scenes
Uninhabitable residences
Hoarding
Odor Removal/Disinfecting Services
Trauma accidents
Suicides
Homicides
Crime Scenes
After Cleanup Crew
Upon arriving in a timely fashion, you can expect that we will work hard to restore the room or surroundings to their pristine state. We will clean and dispose thoroughly of any leftover messes. We'll gladly repair or repaint any structural components such as drywall, repair any damaged walls and floors, look for broken glass and repair the windows, cabinets and countertops; finally, we will be glad to check the rest of the room for full functionality, including plumbing, HVAC and the electrical systems.
All of our trained technicians are prepared and educated to handle cleanup and restoration with utmost competence, and strive to bring you the best service that won't burn a hole in your pocket.
Find the Perfect Restoration Company with Restoration Renegades
If you are looking for the best restoration companies around your area, contact Restoration Renegades, and we will send you the professionals you need! With the help of one of our most trusted contractors, your properties will be brought back to life in no time. All of our partners are capable of handling all types of cleaning and restoration services, so if you are interested, fill out the details in our contact page here.