Mold Decontamination For Your Property | Restoration Renegades
Mold decontamination is a vital step in the mold remediation process. It halts the further spread of mold growth and keeps additional mold damage from occurring. If your home or business has visible or other evidence of mold growth, Restoration Renegades is your connection to a nationwide network of skilled, certified mold decontamination and remediation specialists at affordable rates. We are available 24/7 in your local area. Call us at 817-203-2575 or contact us online to learn more and arrange a consultation. Ask us about our free, no-obligation estimates.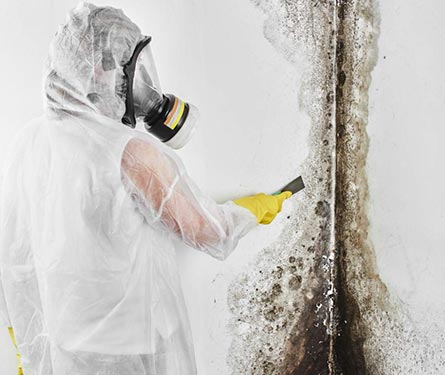 Restoration Renegades Provides Reliable Mold Decontamination in Your Local Area
Mold comes in various forms and severities, including highly hazardous black mold. Any kind of mold can affect a home or business in most areas, especially after water damage that isn't properly cleaned up or dried in a timely manner. Traditional bleaching is not a permanent solution or fix, and mold spores can remain in your indoor air. The certified contractors at Restoration Renegades will identify the source of your mold contamination, perform effective mold decontamination, remediation and removal. Our remediation services also include: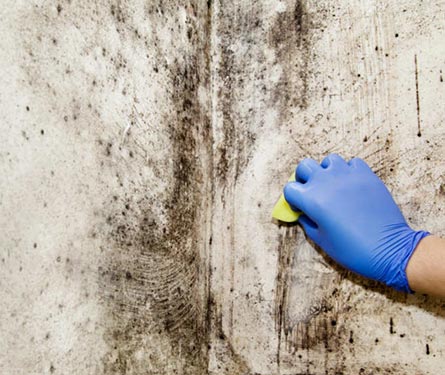 We Help Protect Against Mold Health Hazards
The answer is yes. Apart from damaging your property, mold can be very hazardous for asthma or lung patients. Mold releases thousands of tiny airborne mold spores that can be inhaled. Allergic reactions, breathing difficulties, aggravating lung diseases, and more can result. Restoration Renegades and our network of contractors can help restore your indoor air quality and end any suffering from mold growth.
Other potential mold health hazards include:
Eye irritation
Fever
Skin rash
Throat irritation
Breathing difficulties or wheezing
Coughing
Nausea
Trust Restoration Renegades For Mold Decontamination
Restoration Renegades is the widest network of professional mold decontamination and mold remediation providers nationwide. Our contractors are background-checked, insured, and licensed to provide superior mold remediation. We're happy to connect you to a provider in your local area. Our certified teams identify mold sources, safely remove them, and prevent future mold growth. Call us today at 817-203-2575 or contact us online to learn more and arrange a consultation in your local area.
Find Your Local "Restoration Renegades" Today