Mold Decontamination for Your Home & Property
Mold decontamination is a process that is vital in mold remediation. It stops mold from spreading further in your home. Moreover, it stops the mold from causing additional damage. If you have mold in your home, call the Restoration Renegades for effective mold remediation & mold decontamination services at affordable prices. We are available 24/7 in your local area. Simply, call us at 817-203-2575 or click here to request a free estimate.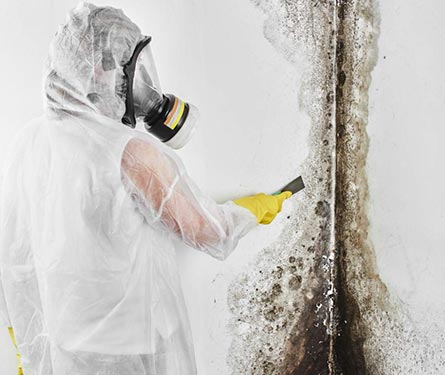 Mold Remediation Services by Restoration Renegades
There are various types & categories of mold that exist with ranging severities. One of the most threatening kinds of mold is the black mold. Additionally, mold can affect almost any area in your home, especially after water damage. Traditional bleaching has been scientifically proven to make the problem worse, and there's no telling how many mold spore particles there are in your property's indoor air. We will make sure to find mold wherever it may exist in your household or office to eliminate it totally. Our mold remediation services include: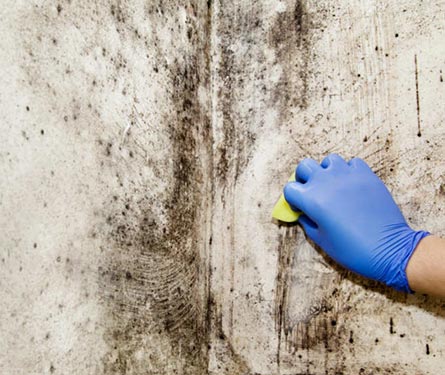 Is mold Harmful?
The answer is yes. Apart from damaging your property, mold can be very dangerous for asthma or lung patients. Molds release thousands of tiny mold spores in the air, that enter our bodies while breathing. Once inside the body, it can cause many problems such as inducing allergic reactions, creating breathing difficulties, complicating existing lung diseases, and more.
Health issues related to mold include:
Sore eyes
Fever
Skin rash
Throat irritation
Breathing difficulties
Wheezing
Nausea
However, with Restoration Renegades you can restore your home environment to its original condition again. Why suffer in moldy air when you can decontaminate, remediate, & remove mold, all at affordable prices!
How Restoration Renegades Help You Recover from Mold Damage
Restoration Renegades is the widest network of professional mold remediation companies across the nation. Our contractors are background-checked, insured, & licensed to provide mold remediation services at their highest quality. We can help you find the right company in your local area. Our certified team has a knack for finding mold wherever it may exist, removing it safely, and ensuring that it doesn't come back to haunt you again. Give us a call TODAY at 817-203-2575 or click here to find your local mold expert.
Find Your Local "Restoration Renegades" Today