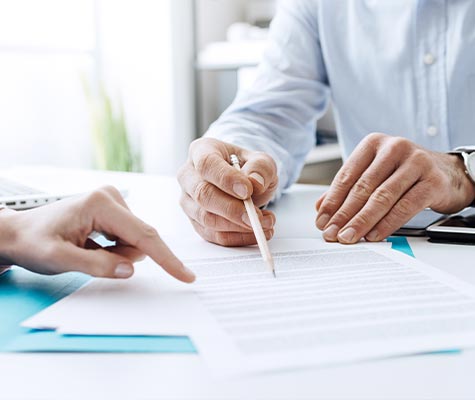 Water Damage Insurance Claim Assistance
Your property must frequently suffer water damage because of the presence of water-dependent equipment in your home. You must seek water damage restoration professionals to get your home or office back to how it was before the damage because water damage creates such a mess. A huge percentage of property owners maintain insurance policies that cover most of the damage. But the insurance provider won't pay, though, if the paperwork supporting the insurance claim isn't correct and well-supported.
For years, the restoration specialists listed at Restoration Renegades have been helping customers in their locality with insurance claim assistance to ensure that they receive the greatest payout. These certified restoration specialists collaborate with almost all major insurance companies and maintain thorough records of their work. For more information on reserving water damage restoration services, call us at 817-203-2575 or click on the link to find your local Restoration Renegades.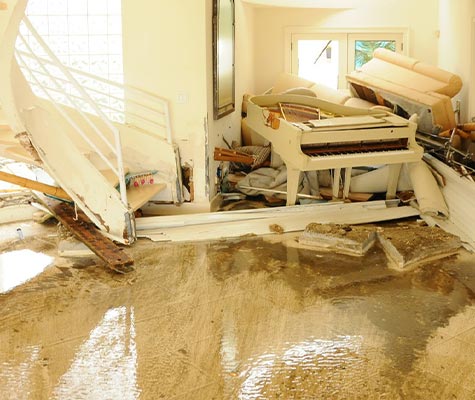 What Can An Insurance Company Expect from You?
As a property owner, you must show caution when it comes to home management. Keep an eye out for water leaks and attend to them immediately. Your homeowner's insurance policy provider anticipates you will take prompt action to reduce any water, mold, or fire damage to your residence during a flood or other natural disaster. If a water leak is discovered, contact a plumber right away to have it fixed to prevent a worse flood and restoration job.
Contact Restoration Renegades if you discover a sudden leak, busted pipes, or flooding. We have a list of reputable restoration companies in your area that restore water damage.
Count on Restoration Renegades to Find The Best Restoration Companies
To file a successful water damage restoration insurance claim to your insurance provider, you should keep a proper record of the damage to your home or workplace, including images and an accurate list of all damaged belongings. Restoration Renegades is a network of skilled restoration contractors throughout the country. Our listed contractors provide water damage insurance claim assistance while restoring your property.
Call 817-203-2575 to know more about us. You can click on the link to get the best restoration specialists in your area. Our listed restoration specialists also offer other property damage restoration services like fire damage and mold damage.
Find Your Local "Restoration Renegades" Today