Hurricane Damage Restoration Services in Your Local Area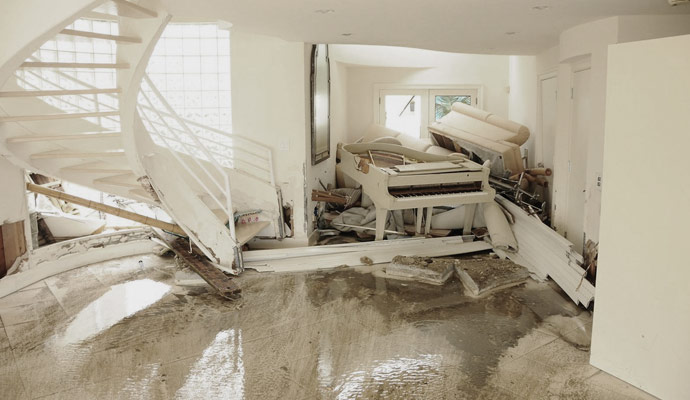 Water damage or flooding from heavy rains, intense winds that can shatter walls and cause structural damage to your property, and storm surges that can swiftly engulf your home if it's near a coastal zone are all examples of hurricane damage that could affect your home.
Restoration Renegades is the company to count on for getting the best storm damage restoration, including hurricane damage restoration, in your local area. We contract with superior restoration companies and help bring their highly-trained technicians and services to you. Ask about our contractors' free inspections, and let Restoration Renegades' local contractors provide your hurricane damage restoration services. Call us at 817-203-2575 for further information.
Find Your Local "Restoration Renegades" Today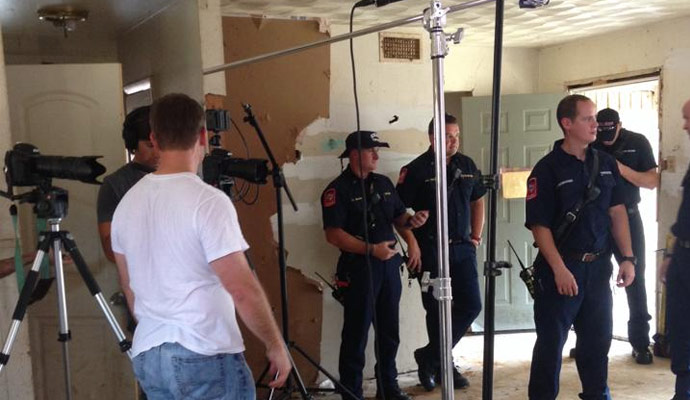 Why Choose Us for Storm Damage Restoration?
Restoration is our specialty
24/7 emergency service available
We restore damages from all storms, including hurricanes
Primary Areas of Hurricane Damage Impact on Your Home or Office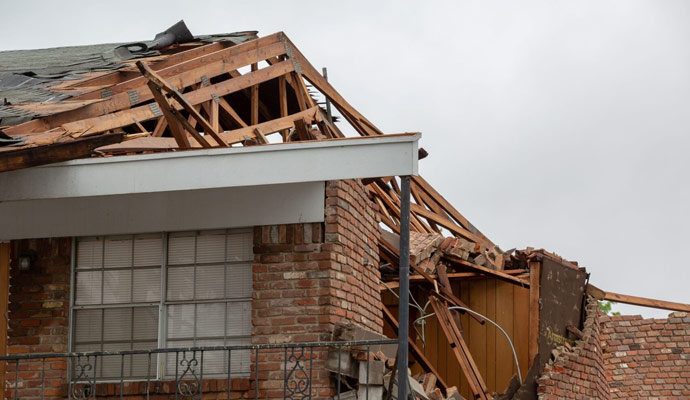 Roof- Your roof is the section of your house that has to resist the brunt force of a hurricane. This would weaken the structure of your roof, requiring additional time and money to repair or replace.
Sliding: Splits, cracks, chips, breaks, and holes in vinyl siding can easily occur during storm damage. Dents are the most prevalent evidence of windstorm damage on metal siding. Aluminum siding often needs to be completely removed after a severe storm.
Window- Hailstorms caused by the wind can shatter window glass and compromise the seal.
Indoor contents- Hail and heavy rains often HVAC systems and indoor flooding can damage structures, furniture, and other possessions while spreading water-borne contaminants.
Fences- Toppled fence panels are common in the wake of a major storm with high winds.
Rely on Us for Hurrican Damage Restoration in Your Local Area
Restoration Renegades is a group of restoration companies that specializes in disaster recovery. Our service providers are licensed and bonded, and they can help you recover ASAP from major storm damage, including hurricane damage. To learn more, call 817-203-2575 or click here to schedule services from the Restoration Renegards representative in your area ASAP!