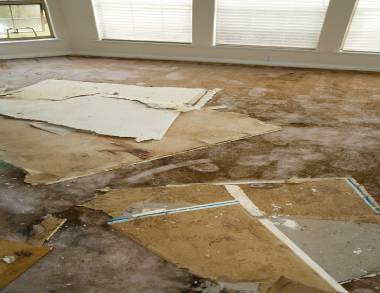 Carpet Water Damage
Water damage is an arch-nemesis to carpet, as it has the potential to destroy a whole room's worth of flooring in a short period of time. When fabric is introduced to excess moisture, it can become a hotspot of various microbes and other problems. Fortunately, with quick thinking and these helpful tips, you can still recover a very damp carpet and restore it to its original state.
Is It Contaminated?
When a carpet is badly affected by water damage, if the water is contaminated--if it came from floods or sewage backflows--then the carpet may be impossible to save, especially if it has been soaked well through with these materials. The reason for this is that it becomes impossible to absolutely be rid of these hazardous substances, and the best course of action to avoid more expensive health problems in the future is to just start over with a new carpet.
The problem with unsanitary water is when it becomes black water. Black water is a type of water that has raw sewage in it, and is considered extremely unsanitary. When black water is involved, complete cleaning of carpets that have soaked up this sludge is impossible, as the carpet can be infested with bacteria, viruses, fungi, and is a carrier for cholera and hepatitis and other health-related diseases.
Find Your Local "Restoration Renegades" Today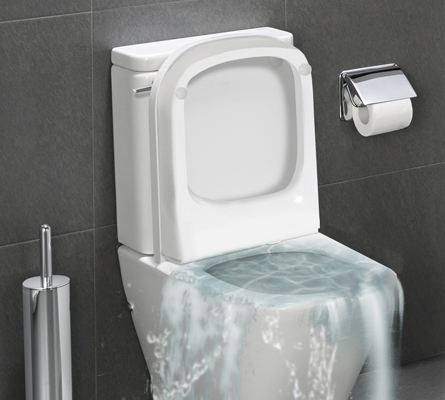 Sanitary Flooding
If, however, a wet disaster is due to a burst pipe, or due to a broken valve, or because of a plumbing leak, this is considered as a Sanitary Flooding. As long as a person is able to call restoration professionals to clean up and get the carpet away from the moisture and as dry as possible, then the flooring can be dried and cleaned properly. The length of time drying can vary (either from a few hours to a few days) and the process goes by faster with dehumidifiers and strong air movers.
Have Your Carpets Repaired By the Best Companies with Restoration Renegades
If you are currently facing a situation that affects your carpet, or other types of water damage in any way for your residential or commercial property, it is wise not to fix the problem through do-it-yourself methods. Not only is it unsafe to do this without the proper equipment and materials, but also, you are exposing yourself to use the improper and unnecessary steps, which can eventually worsen the situation even further. Hire a professional hand today, with the help of Restoration Renegades.
Our brand is connected with some of the most well-known restoration companies here, in the United States. Each of our contractors is capable of offering the following services:
Do you have a preferred restoration company to handle the situation? Or are you looking for one that is located near you? Visit our contact page here,  and we will help you get started!