Water Damage Restoration for Leaky Garbage Disposals
The process of dishwashing gets a lot easier with the help of a properly functioning garbage disposal. However, it can make your kitchen works very difficult if it gets leaked. Leaked garbage disposals can cause a lot of water damage if not treated in the early stage. If the water damage has already taken place, restoring that damage is what you must start doing as soon as you can.
Professional help from our water damage restoration contractors can save you a lot of time and trouble if you just make a call to us. Restoration Renegades is a vast network of expert restoration contractors and they will know what it needs to restore the water damage caused by your leaky garbage disposal.
Your nearest zip code will tell us which contractors will be the best fit for your needs. You can also find and choose your preferred company by clicking here. Just simply make a call at 817-203-2575!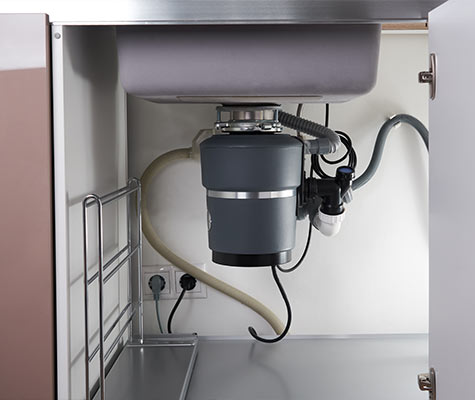 Three Common Types of Water Damage by Leaky Garbage Disposals
Molds: Molds are the most common type of water damage caused by leaking water from garbage disposals. If your garbage disposal has been leaking for too long, molds are the first thing that you should keep an eye for.
Wood Warping: When wood warping takes place, the floor woods start getting disfigured. When your floor woods are exposed to water contact, it is one the most common type of water damage that can take place.
Wood Buckling: Wood buckling causes bubbles to grow in the woods. It is another kind of water damage that takes place commonly in floor woods.
Find Your Local "Restoration Renegades" Today
Rely on Restoration Renegades for The Best Results
The restoration contractors of Restoration Renegades are the best at what they do. You will only need to let us know the entire situation and we will take care of the rest. To cure any water damage issue such as this, just make a call at 817-203-2575 or click here to choose your preferred service provider!