Heavy Snow & Ice Damage Restoration Service
Damage caused by a strong snow and ice storms can prove to be very costly in its aftermath. A single storm, no matter how small or large or what type of storm it is, can do significant damage to commercial and residential property. Restoration Renegades is ready to assist after an ice or snow disaster, from repairing fallen roofs to damaged pipelines.
We are the company to count on for heavy snow and ice storm damage restoration services. We contract with superior restoration companies and can bring their highly-trained technicians to you. Ask about our contractors' free inspections, and let Restoration Renegades' local experts provide heavy snow and ice damage solutions. Our services include recovery from hail damage, wind damage, roof damage, and more. Call 817-203-2575 for more information.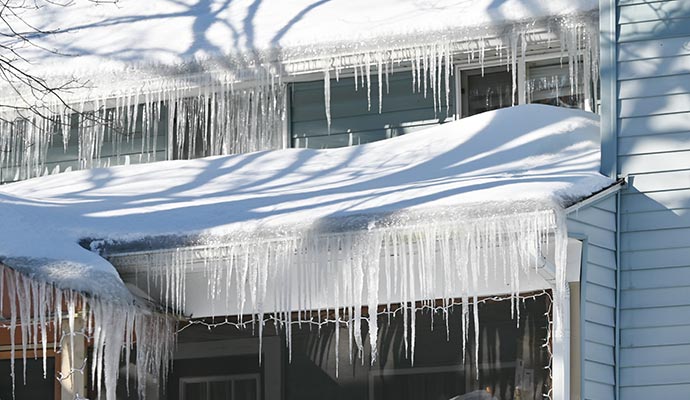 The Benefits of Hiring a Professional
If you reside in an area prone to ice and snow storms, you certainly know about of the devastation that such a event can do. Ice and snow can damage your roof, gutters, and the entire appearance of your property. Restoration Renegades offers ice and snow storm damage recovery services as soon as the storm has passed.
Here are some of the advantages we offer:
Experience - We've been at this for almost three decades.
Equipment - Our company has all the necessary tools for the work.
Compassion - Our team understands how valuable your property is to you. We're here to support and assist you.
Relief - Problems will be fixed with as much or as little involvement as you want.
Find Your Local "Restoration Renegades" Today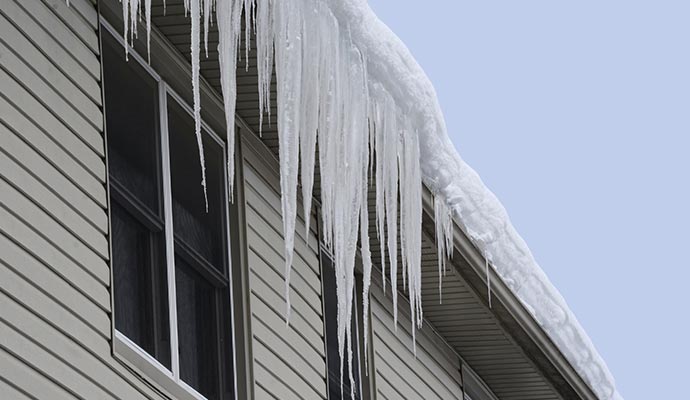 Why Choose Us?
Restoration is our specialty
24/7 emergency service available
At Restoration Renegades, we have a superior network of storm damage restoration professionals in your area. We are always ready to help you and put your safety, well-being, and satisfaction first and foremost. Count on us nationwide for storm damage restoration, or any other fire damage issue that requires a local restoration contractor in your area. Call 817-203-2575 or visit us online.