24/7 Emergency Response to Water Damage
One can face serious water damage, fire damage, and storm damage suddenly and unwantedly. These damages need an emergency response to minimize the loss. If immediate action is not taken after water damage, there is a possibility of more serious structural damage.
Restoration Renegades's restoration contractors are local, trusted, licensed, insured, bonded, professional restoration companies who provide all kinds of disaster restoration services, including 24/7 emergency response after a storm or flood damage. They will respond to you immediately and provide you with the best recovery plans to help you get out of the situation. They will assess the situation, and develop a quick plan for restoring your water-damaged property. Call us at 817-203-2575 or click here to find your local contractor.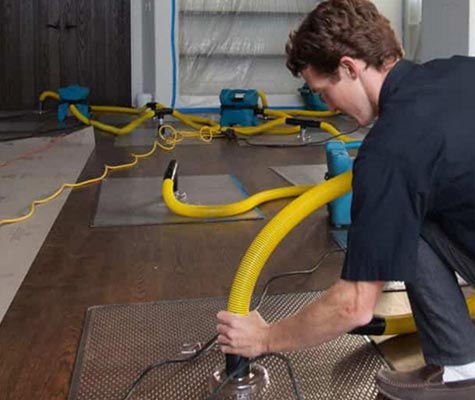 Benefits of 24/7 Emergency Response
A professional 24/7 response service will ensure that the caller is immediately connected to emergency help. Proper documentation and recording of the call are also available with an emergency answering service. A quick response can minimize the percentage of damages such as:
Prevent fatalities and injuries.
Reduce damage to buildings, stock, and equipment.
Protect the environment and the community.
Accelerate the resumption of normal operations.
Choose Restoration Renegades' Contractors for 24/7 Emergency Response
Restoration Renegades' have contractors from all over the country. So it is not a matter of concern where you are, we can find a service provider for you anytime. Our contractors are professional technicians who are highly experienced and certified. All kinds of restoration services including inspection, consultation, installation, repair, replacement, maintenance, and more are provided by our contractors. Our contractors serve both residential and commercial areas. To get our restoration service in your local area, contact us online or give us a call at 817-203-2575.