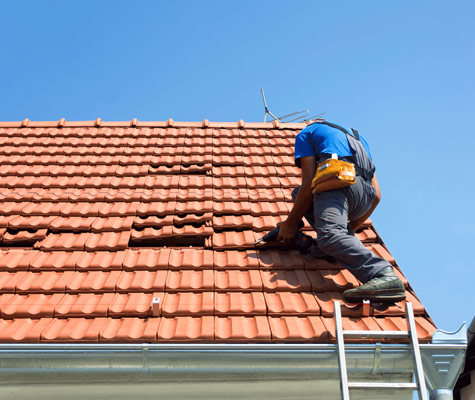 Storm Damage Restoration and Cleanup
A single storm regardless of how small or big or what type of storm (tornado, hail, high winds, hurricane, flood, etc.) can cause great damage to both commercial and residential property. For example, it is not uncommon for a roof to be ripped off by a storm, exposing the indoors to storm debris and rainwater that can damage furniture and the contents inside the home or commercial building. It is imperative to call a professional storm damage restoration company if you want to protect your property and loved ones from long term storm damage effects.
Restoration Renegades is the network where you can find the best of the best restoration companies from all over the nation. Just enter your zip code and the type of restoration service you need and rest assured you can trust our referral.
Contact us today at 817-203-2575 to get in direct contact with the best restoration company with the best value for your storm damage restoration.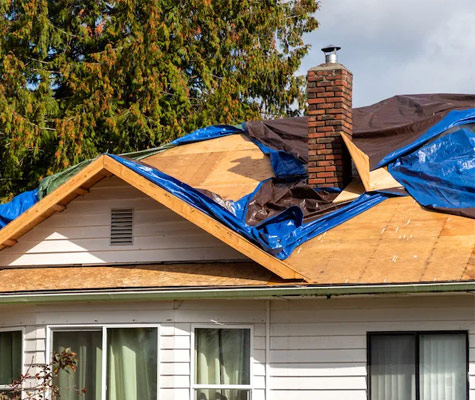 Storm Affected Areas of Your Home/Business
During a storm every corner of your property is vulnerable to damage:
Roof: If any part of your home has to withstand the brunt force of the storm, it's your roof.

During tornadoes, hail, or rainstorms, wind can move as fast as 300 miles per hour. Most asphalt shingle roofs can withstand winds up to only 80 mph. So these fast swirling winds can literally sweep roofs off houses. Other less severe damages include missing or damaged shingles. This would weaken your roofing structure resulting in more time and money to repair or possibly replace.

Inside the Home/Office Building: Strong storms can pull trees out of their roots which can fall onto your home and cause major damage. It can also cause leaks making way for flying debris and water to enter the home. This typically creates problems such as wet floors, wet carpets, soaking furniture, flooding, growing mold and mildew, and the list goes on.
Sliding: Splits, cracks, chips, breaks, and holes can easily occur in vinyl siding during storm damage, both from the wind itself and also from flying particles and wind-driven hail. If you have aluminum siding, the most common signs of windstorm damage are dents. In a serious storm, it is common for pieces of aluminum siding to be duped completely.
Window: Wind-driven hail storms can break the window glass and cause damage to the seal.
Indoor Contents: Intake of excessive amounts of water often affect the HVAC after the severe hail and indoor flooding can damage building structure, furniture, and other appliances and spread water-borne diseases.
Fences: The most common reason for fence panels falling over during a natural calamity is that the posts are rotten and therefore no longer able to withstand the pressure of stormy weather.
Find Your Local "Restoration Renegades" Today
Storm Damage Restoration Companies with Restoration Renegades
Restoration Renegades is a network of restoration contractors who specialize in disaster restoration services. Our service providers are licensed and bonded and are available for service all over the nation.
Certified and trained restoration companies are not only reliable, but they are also equipped with state-of-the-art restoration tools to restore your property in the most efficient, accurate, safe, and eco-friendly way possible. Services provided cover other types of damages too such as water damage, fire damage, content restoration, mold remediation, biohazard cleanup etc.
So if you are looking for a quick and expert return to the pre-storm state of your property, please use our zip code locator form or contact form to quickly connect with a superior, affiliated Restoration Renegades contractor.