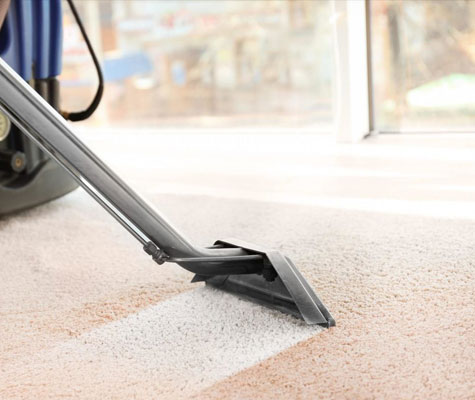 Carpet Cleaning can include the following services:
Pre-Inspection to identify any areas needing special attention
Fiber Identification for best cleaning results
Pre Vacuum to remove dry soils
Pre condition high traffic lanes to suspend soil
Truck Mounted Hot Water Extraction and rinse to remove soils
Apply FourGuard Fabric Protector
Groom carpet and set nap
Wash Baseboards
6 month spot & stain warranty!
Wall to wall cleaning, as well as moving of furniture*
Find Your Local "Restoration Renegades" Today
Professional Carpet Mills Recommend Professional Cleaning Every 12-24 Months
Your preferred cleaning and restoration company can offer residential and commercial carpet cleaning. The company can tailor a program to meet your specific needs and offer everything from the one-time cleaning when you are moving out of your home, to more advanced residential programs. Your preferred company can ensure tough cleaning, spot removal, and odor control, including pet urine deodorizing. Using a premier carpet sanitizer enhances your peace of mind.
Commercial carpet cleaning can be scheduled one time or you can take advantage of certain commercial maintenance programs. Professional cleaning is less expensive than most do-it-yourself methods, especially in commercial settings. Additionally, professional cleaning is always safer than rentals or cheap portable cleaners that can actually damage your carpets.
Restoration or salvage cleaning is a combination of methods and products designed to restore the appearance of your carpet to its greatest potential. Restoration cleaning also goes beyond normal cleaning in every effort to save a carpet or rug from further or permanent damage. Many times different procedures are repeated to obtain the best results possible. Your preferred company will pride itself on being consistently successful in the cleaning process.
Restoration cleaning is available for residential or commercial carpets and for area rugs.
Search for, and find, your preferred company now, based on zip code or "select service." Through Restoration Renegades, you will find the right company for you!