Roof Leak Repair Service
One's roof can be leaked or damaged badly by a storm or disaster. A roof leak is a water-related emergency situation that is very devastating and stressful for any business owner or homeowner. This type of situation required immediate action to prevent further damage like damaged ceilings, stained walls, structural damage, wood floor damage, personal property damage, etc.
If you face this type of situation, you will need quick service to minimize your damage and prevent further damage. Restoration Renegades has experienced professionals in your area who can provide you with the best possible roof leak repair and other water damage restoration services. To find your local contractor, just click here. You can also call us at 817-203-2575 to know more about our services.
Find Your Local "Restoration Renegades" Today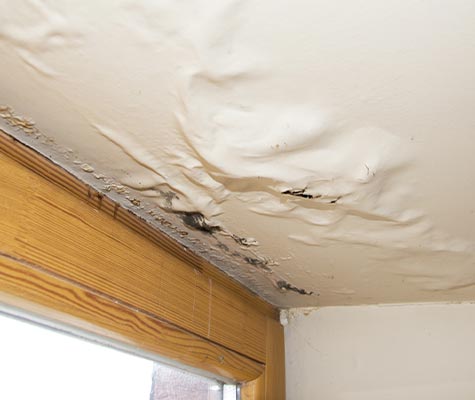 Roof Leak Damage Restoration Process by Our Contractors
Restoration Renegades' certified contractors in your locality will restore your roof leak damage after any storm or disaster by following this process:
Locating the leaking roof's source: Restoration Renegades' certified contractors will locate the source of the leak first, then take other necessary steps.
Disinfecting the area to prevent mold: They will stop the growth of mold from its source.
Bringing back the pre-damaged look: They will provide you best technicians who will try to make your roof as it was before the damage.
Insurance claim assistance: Restoration Renegades' certified contractors may assist you in terms of insurance claims.
Get The Most Efficient Roof Leak Damage Repair Service
Restoration Renegades is known as a network of disaster restoration contractors. To restore your roof in an efficient, appropriate, safe, and sound manner after a roof leak damage, you can put your full trust in a certified and qualified restoration business. To find your local contractor now, click on this link. To know more about us, call 817-203-2575.