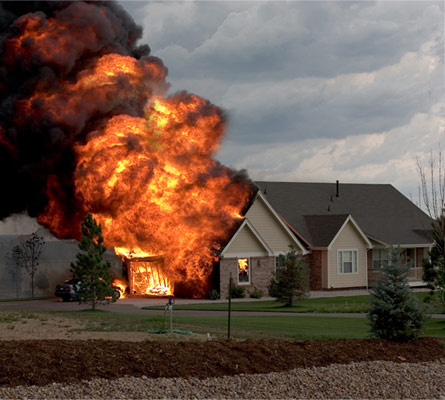 Fire Insurance Claim
Fire related disasters are just some of the biggest causes that can devastate any property. Its flames can feed off any substance – be it solid, liquid, or gas – and is known to spread from one place to another within a few minutes. After the flames have died down and the smoke has cleared, you are left to deal with a mountain of burnt, soot covered, and smoke smelling valuables, which can be salvageable depending on their post-damage conditions.
Although the future situation might seem hopeless, it is good to know that restoration companies are ready to help get your life back on track by filing your insurance claims.
Filing of Insurance Claim Process Explained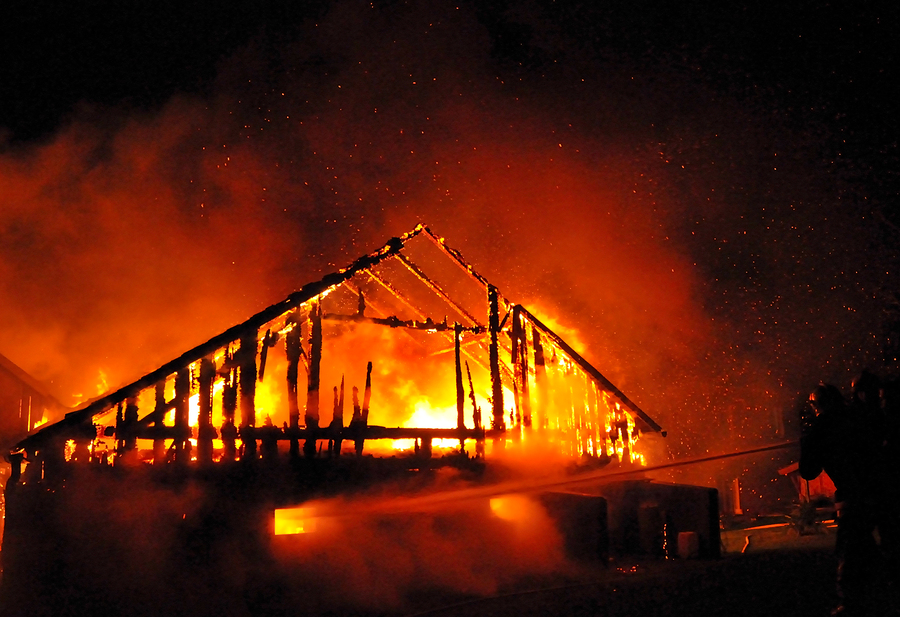 It is a known fact that when you have the proper insurance plans, it will be easier for you to recover from unforeseen and unwanted events. Insurance is able to cover all sorts of damages from physical injuries and legal issues, and provide benefits for businesses and the like. However, when it comes to filing an insurance claim – especially after a disaster caused by fires – the overall process can be tedious and complicated to accomplish.
Here, at Restoration Renegades, we understand the challenges that come with filing the proper insurance claims. That is why if you decide to contact our company, we will do all the legwork that is associated to completing this task.
Once you have hired our services, we will immediately do the following procedures:
Contact your insurance company/agency
Help you look for resources or financial advances
Create a list of losses you have sustained
File the claim
Present the proof of losses
Get the estimates of the repairs
Find Your Local "Restoration Renegades" Today
Contact the Best Restoration Companies near You through Restoration Renegades
A lot of property owners have been denied to claim their rightful insurances because they lacked the necessary requirements or have incorrectly filled out their forms. Avoid committing these mistakes by hiring the help of the professionals. With their help, not only will your forms be completed correctly, but also, give you the chance to collect yourself and prepare for your next move.
We, at Restoration Renegades, are connected with some of the best restoration companies within the United States. All of our contractors are capable of offering top-of-the-line restoration and cleaning services, thus, helping you create a comfortable living environment. Interested parties may reach us by visiting our contact page here.