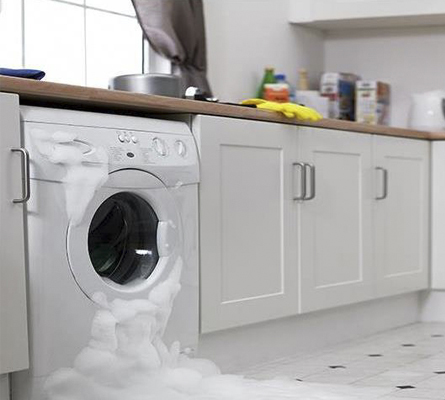 Washing Machine Overflow Service
There are many reasons why your washing machine may overflow:
Clogged standpipe
Kinked discharge hose
Drainpipe, not the proper size
Drain hose from the washing machine pushed too far down into the drainpipe
Missing P-trap
Find Your Local "Restoration Renegades" Today
Why Choose Restoration Renegades For Washing Machine Overflow Service
We provide only those contractors who are licensed, bonded, local, experienced, and are professionals thus ensuring reliability and quality service.
We have contractors from all over the country. So it doesn't matter where you are, we can find a service provider for you.
Our contractors have technicians who are highly trained and certified.
Our prestigious companies work well with all major insurance companies, which facilitates the paperwork process to get started renewing or reconstructing your home, or place of business, back to its superior form.
Our contractors provide all kinds of restoration services including a free estimate, inspection, consultation, installation, repair, replacement, maintenance, and more.
Also services areas covered include fire damage, water damage, mold remediation, and all other restoration sectors.
Our contractors provide service for both residential and commercial properties.
For every restoration need that you may have, trust in the experience of the Restoration Renegades network to do the job right.
Search for, and find, your preferred company now, based on zip code or "select service." Through Restoration Renegades, you will find the right company for you!