Tornado Damage Restoration Services
Branches may be ripped from trees, roofs can be ripped off houses, and windows can be smashed in an instant by tornadoes. Picking up the pieces and getting your life back to normal may be a stressful experience. If a tornado or high winds have damaged your house or company, it is important that you have tornado damage restoration done as soon as possible to prevent further damage.
To get the best tornado damage restoration services in your locality, you should keep faith in Restoration Renegades to get the most experienced technicians. They provide superior storm damage restoration services along with water damage restoration, fire damage restoration, mold remediation services and etc. Call at 817-203-2575 or click on the link here to find your local contractors.
Find Your Local "Restoration Renegades" Today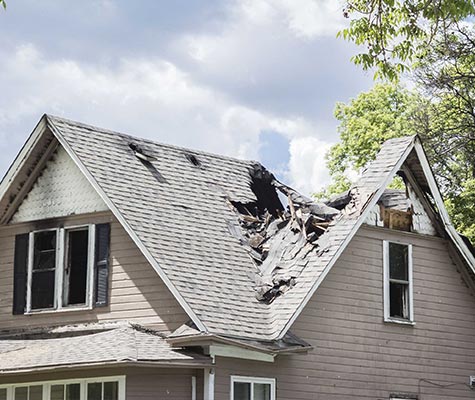 Tornado Damage Restoration Process by Our Contractors
At Restoration Renegades, our certified contractors in your locality will restore your property after tornado damage by following this process:
It's their job to evaluate how extensive the damage is and record it.
They clean up trash and other possibly harmful particles.
Roof tarps and window board-ups are available as required.
Removing all impacted areas from the affected regions such as wood floors or carpets and walls, ceilings, and so on.
They dry your property using industrial-grade blowers and dehumidifiers.
To avoid the formation of mold, they use a disinfectant spray.
They make your house look as it did before the tragedy.
Insurance claims may be handled by them upon request.
Secure Your Property after Tornado Damage
In the aftermath of a tragedy, Restoration Renegades is a network of disaster restoration contractors. Service is accessible around the country from our registered and bonded service providers. You can rely on certified and qualified restoration businesses to repair your property in an efficient, accurate, safe, and environmentally responsible manner after a tornado. Click on the link to find your local contractor today.