Floor Water Damage Restoration Service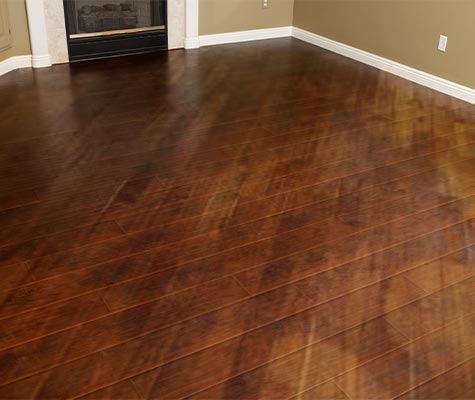 Any kind of flooring improves the appearance and appeal of your house while also providing a simple, maintenance-friendly surface that is easy to keep clean. However, water damage from spills, flooding, and other sources can spoil your lovely floors.
If you need help right away and need professionals to repair your damaged flooring, look for a Restoration Renegades contractor. To enhance the safety of your house or business, the experts listed in Restoration Renegades will assist you with water damage, fire damage, and storm damage restoration as well. Count on the expertise of the local contractors to handle any restoration needs you may have.
Using your zip code, search for and locate your favorite business right away. You can find the ideal business in your locality through Restoration Renegades! You can reach us by phone at 817-203-2575 for further details regarding our services.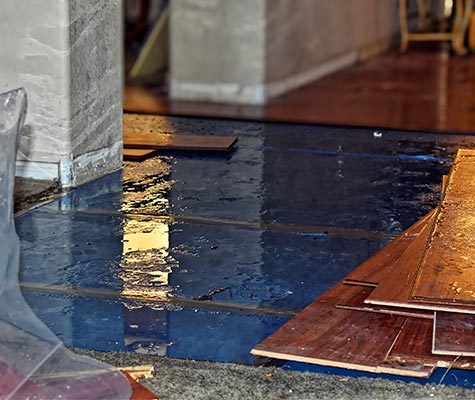 The Most Common Causes of Floor Water Damage in A Home
When you observe or identify any of the following sources of floor water damage, Restoration Renegades should be the place for you to get the best restoration experts in your locality.
Crowning: Flooring may collapse if it takes up moisture from underneath. As a result, the center rises while the board's corners descend.
Discoloration: To find mold and mildew, search for any type of discoloration, particularly fresh color changes or stains.
Odor: Weird odors may be a sign that the flooring or subfloor has mold or mildew.
Buckling: A floor is considered to be buckling if it lifts up from the foundation underneath it. Your floor may develop flaky or cracking spots.
Floor Water Damage Restoration Service by The Best Local Companies in Your Area
Are you aware of a specific restoration business that you would rather work with? Or are you trying to find one close to where you are? Trust Restoration Renegades to get the best restoration companies in your locality. Let Restoration Renegades' local contractors protect your floor from water damage.
Find Your Local "Restoration Renegades" Today