Water Damage Classification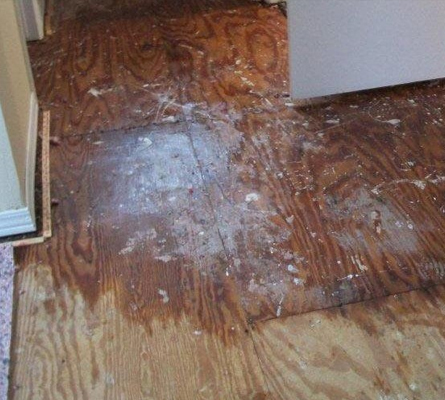 Water damage is something all homeowners are ALWAYS wary about. This is because:
Even a very little water leak for a very brief duration can cause serious risks (for example, mold grows within 24 to 48 hours).
Can pose many and serious health hazards such as asthma, lung disease, etc.
Many times it is not visible or detectable until it's too late.
There are many different categories of water and class of water damage. 
And many more.
That is why professional restoration contractors such as the ones in our network follow an extensive process of restoration to help in proper identification, diagnosis, and treatment of such damages in households. Such as:
Water Damage Classification
Structural and Contents Drying
Search for, and find, your preferred restoration company now, based on zip code or "select service." Through Restoration Renegades, you will find the right company for you! To learn more about us call us today at 817-203-2575
Find Your Local "Restoration Renegades" Today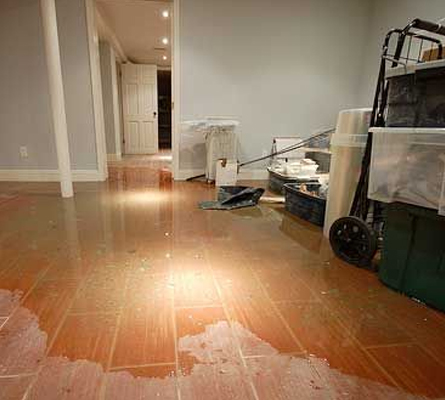 >
Why Do Water Damage Classifications Exist?
The Institute of International Cleaning and Restoration Certification (IICRC) created guidelines that classify the level of contamination of the water and the severity of the damage. By using these guidelines, professionals are able to assess exactly how much damage is done and their plan of action.
Knowing the category of water reveals information on the possible health hazards and the safety precautions that must be taken.
Ensures that your home is effectively restored into a safe and healthy place for you and your family.
The Different Levels of Water Damage  
Class 1 Water Damage
This is the least amount of water damage that can occur, with it only affecting a minimum amount of area. 
There will be little or no soft material absorption. 
It is the least costly of the water damage problems. 
Examples: A small leak in a roof or possibly letting a water fight occur in a home.
Class 2 Water Damage
This type of water damage can affect the room as a whole. 
A large amount of water has spread around the room and wicked up the walls but no more than 24 inches. 
Examples: 

Any carpet or padding in the room is wet. 
The construction materials like the sub-floor and framing members as well as substructure soil have moisture.
When a sump pump fails and is quickly noticed by a property owner or manager.
Class 3 Water Damage
The water damage has severely affected the building itself and can impact the safety of the individuals on the property.
Examples: The water coming in when a ceiling collapsed or possibly when an overhead pipe burst. 
When this scenario occurs it is advisable to get the insurance company involved, since if it goes unattended the property could be unsalvageable.
Class 4 Water Damage
This is when the fundamental structure of the property is compromised. 
This class is for specialty drying situations where low porous materials such as stone, brick, and hardwood have become saturated. 
Usually, this is found in a severe flooding scenario, an example being a river flooding your property. 
This class of water damage will require longer drying times, advanced drying techniques, and specialty equipment.
Reasons to Choose Restoration Renegades for Water Damage Solutions
All the above factors determine how much water damage was done to your property. It is advisable to hire an IICRC certified Water Remediation firm. Our restoration contractors have years of experience in performing water damage control for all levels of damage.
Restoration Renegades is a network of licensed, insured professional, local restoration contractors who provide all kinds of restoration services including water damage such as water heater overflow, storm flood damage, frozen pipes, burst pipe damage, carpet water damage, and more.
Equipped with field-proven gear and a wealth of experience, our renegades are ready to take on any installation, repair, replacement, or cleanup task that you may have for us. Our goal is to get your normal life back on track and for that, we're up for it 24 hours a day, 365 days a year.
So for every restoration need that you may have, trust in the experience of the Restoration Renegades network to do the job right. Search for, and find, your preferred company now, based on zip code or "select service." Through Restoration Renegades, you will find the right company for you!
To know how to become a Renegade call us at 817-203-2575 or contact us online.