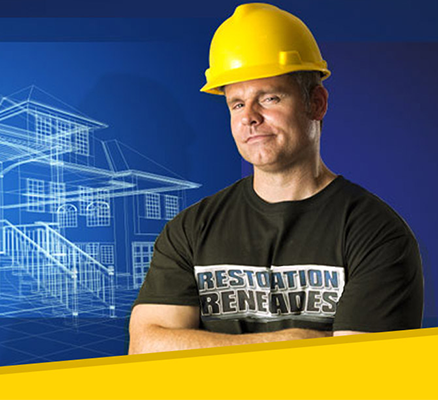 Become a Restoration Renegade
Do you have what it takes to become a Restoration Renegade?  If you own a business that offers any restoration services mentioned in our site, feel free to contact us to inquire about becoming a Restoration Renegade member. Currently, we have 1 to 1 zip code matching on our members for any given service types. What this means is that we only allow ONE company per zip code for any given service types.
You can start by searching for your zip code in our site to see if the zip code is available. If so and you would like to take advantage of our content and traffic, fill out the contact form below and we will reach out to you with details.
Have a Listing on State Pages:
Zip Code Search:
No more than 3 companies per zip code
Exclusive Zip Code Search:
1 company per zip code
What You Get
Use of approved Restoration Renegades logo on site
Full profile of your company
Lead intake from & tracking phone number on your profile
Embed Restoration Renegades videos on your site
Credible back link to your site
Monthly newsletter
Quarterly Webinar on Industry Specific and Marketing Related Content
Full Episode on Stroy
Includes travel and 1 day on location shoot
Sign up to Become a Renegade Today