Water Removal & Water Extraction Services
Water extraction is the process used to remove excess or standing water from your home or property. If your property has taken on unwanted and excessive water because of a burst pipe, roof leak, flooding, or natural disaster, you need professional water removal and extraction service. A professional restoration contractor can help you prevent property damage due to moisture, mold growth, or other water damages and restore your property back to its pre-loss state in the earliest time possible. 
Restoration Renegades is a network of leading restoration contractors from all over the country. Our service providers are local, licensed, insured, bonded, professional restoration companies who provide all kinds of water damage restoration services, including water removal and extraction. Our members have expert technicians who are available 24/7 for emergency services and are well-equipped to quickly and efficiently remove excess moisture and water from your home or business.
We can also create customized solutions according to your needs and budget. You can also get free consultation and estimates. Search for, and find, your preferred water extraction company now, based on zip code or "select service." Through Restoration Renegades, you will find the best restoration service provider in your area!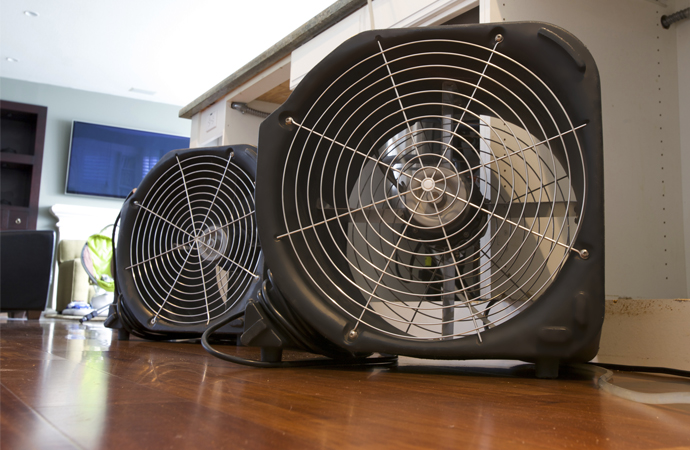 Water Extraction Process
A water disaster or accident can salvage any part of your home and its belongings. Some damages can not even be visible through naked eyes. Thus restoration professionals like our Renegades perform complex tasks, use state-of-the-art equipment to perform the water extraction process. Some of these can include:
Stopping Water Flow: This includes stopping the source of the unwanted water. 
Draining the Water: Removing visible pockets of water is essential to avoid further damage to your property. 
Removing Non-Visible Water: Water/moisture can remain hidden within carpeting or even in the walls which can lead to mold formation or damage to your building structure. 
Find Your Local "Restoration Renegades" Today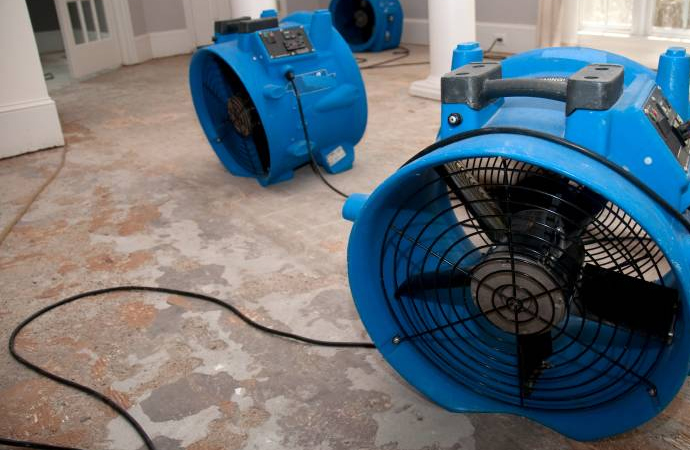 Reasons to Choose Restoration Renegades For Water Extraction
We provide only licensed, bonded, local, and experienced contractors.
We have contractors from all over the country, including several in your local area. 
Our contractors employ trained & certified technicians. 
Our companies work well with all major insurance companies, helping you get back to normal ASAP.
Our contractors provide inspections, consultations, installations, repairs, replacement, maintenance, and more. 
We also provide other restoration services such as fire damage, storm damage, cleaning services, and more. 
We service both residential and commercial properties.
Contact a Restoration Renegade Professional in Your Area Today
If you're ever in need of water extraction services, don't hesitate to contact Restoration Renegades. Available 24/7 every day of the year, our technicians work to get your life back to normal fast.  Search for, and find, your preferred company now, based on zip code or "select service." Through Restoration Renegades, you will find the right company for you!