Wood Floor Replacement - Take the Right Choice
Imagine you are enjoying your vacation and water leakage causes mold growth on your beautiful wood floor. This can leave you in discomfort and your wood floor vulnerable. Then it would be best if you replace your wood floor. 
Don't leave your wood roof as it is. Restoration Renegades have a list of professional companies that are expert in this field. Get the best wood floor replacement today. We have the best companies. You can call us at 817-203-2575 or contact us online for any wood replacement services from expert companies for your wood damage.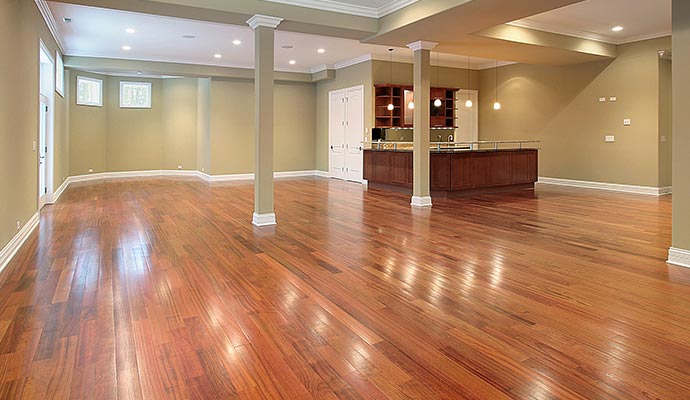 Ways to Prevent Wood Floor Damage
If you are living in an environment where the humidity level is high. If your wood floor is in moisture and damp condition all the time then you should install dehumidification. Humidity levels above 60% can also lead to mold and mildew on your wood floor.  Dehumidifying would control moisture along with water damage and mold growth.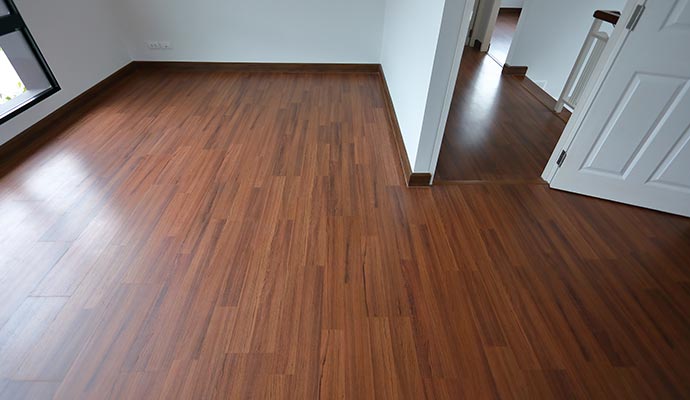 How Long Does a Wood Floor Last After Water Damage?
After water damage, the lifespan of a wood varies depending on the severity of the water damage. Some hardwood floor has more water resistance than other. But, if the water damage is minor then drying the place quickly with not do any harm to the wood floor. In flooding or extensive water exposure, the wood has absorbed a significant amount of water. Then it's better to replace your wood floor to prevent future disaster.
Choose the Best Service Provider with Us
Talk to us to get in touch with a certified professional. We are always available at 817-203-2575. For contacting online knock us here and talk to our friendly staff. Replace your wood floor today and elevate your space.
You can also reach us for water damage, fire damage, mold remediation, and cleaning services through a trained company under us. 
Find Your Local "Restoration Renegades" Today