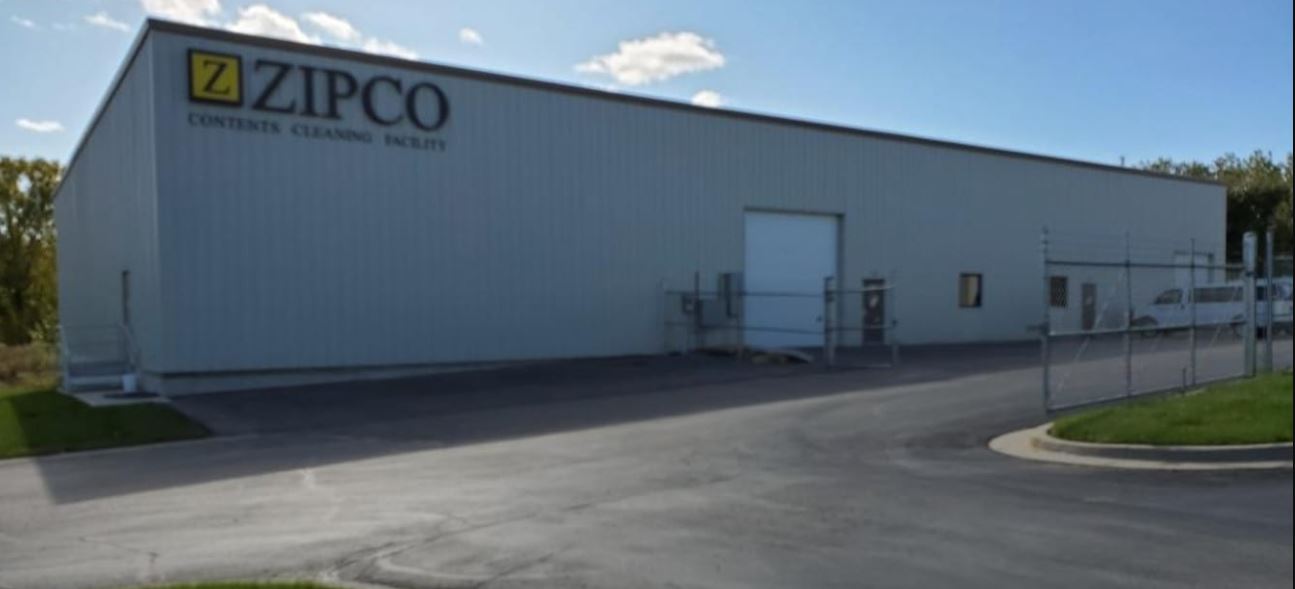 Zipco Cleaning & Restoration
ZIPCO | Disaster Recovery / General Contracting / Contents Restoration, MO
Commercial and Residential Fire, Flood and Storm Damage Restoration Services By Zipco
Zipco Cleaning & Restoration is Kansas City's preferred commercial and residential fire, flood, and storm damage remediation company. We specialize in handling mold problems, water damage, smoke damage, and restoring your belongings after exposure to fire and soot. We offer 24/7 emergency services across the entire KC metro. Zipco Contracting is one of Kansas City's top general contractors, specializing in tenant improvements and design/build projects. We work with commercial real estate, schools, and universities, malls, retail shops, and businesses of all sizes.
WATER DAMAGE RESTORATION SERVICES
Our staff has the training and experience to assess the water damage on your property and formulate a plan to dry your property to pre-loss condition while performing as little demolition as possible. This benefits you from both a convenience and financial standpoint by limiting the extent of the water damage, protecting both your wallet and your insurance premiums. We work with all types of commercial properties including schools, office spaces, retail, restaurants, high-rise buildings and municipal properties. We also provide flood damage repair services to residential properties.
FIRE DAMAGE REPAIR & SMOKE REMEDIATION
Most of your possessions – either in your business or your home – will suffer damages in one form or another when there's a fire. If not completely destroyed, they will have a strong odor from smoke damage, or a blackened exterior from soot deposit, or even complete charring. Often times a fire will damage the very integrity of the structure in one or more areas. This can require either full or partial reconstruction. Our trained contractors and disaster recovery specialists can help.
MOLD CLEAN-UP SERVICES
We've handled the mold remediation needs for hundreds of homes and businesses across the greater Kansas City metro, on both the Kansas and Missouri side. We have certified staff for mold removal and remediation with credentials from the IICRC (institute for Inspection, Cleaning, and Restoration Certification), and our technicians are up­-to-date and trained in the most current remediation protocols. Where required, we can recommend and/or collaborate with other industry professionals, such as industrial hygienists, engineers, and consultants for protocol preparation and testing both pre and post remediation.
EMERGENCY SUPPORT
Our disaster response team can be released within a matter of hours to anywhere, anytime, nationwide.
---
Customer Reviews for Zipco Cleaning & Restoration
We realized that our basement had flooded (failed sump pump) at some point the previous week. Awful smell and wet carpet...
Review Source:
We recently had a sewage backup and our basement was a mess. Mike, Jeremy and the crew were nothing but professional. ...
Review Source:
Location and Contact Information of Zipco Cleaning & Restoration
4110 N Corrington Ave

Kansas, MO 64117
Areas Served by Zipco Cleaning & Restoration