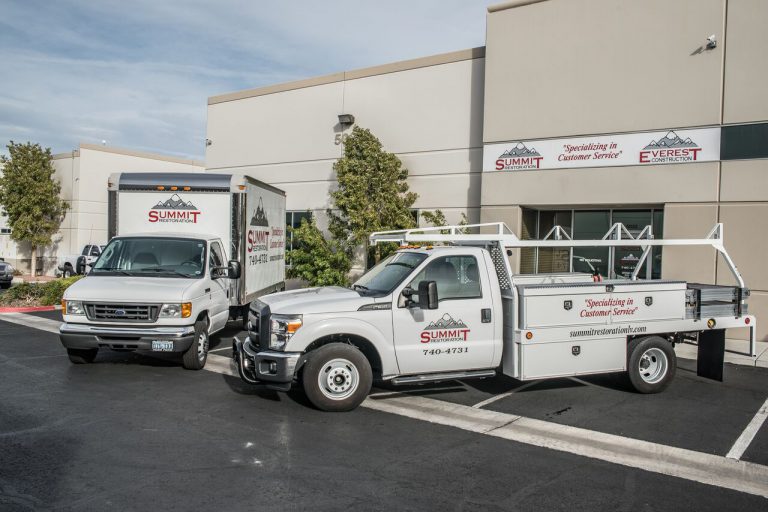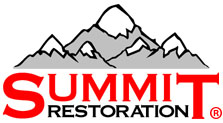 Summit and Everest | Commercial & Residential Property Restoration & Reconstruction.
Commercial & Residential Property Restoration By Summit
Comprised of team members who combined have over 100 years of experience in the Water Mitigation, Fire Restoration, and Mold Remediation industry, Summit Restoration has been servicing the needs of Las Vegas Valley Residents, Insurance Companies, Home Builders, Property Management Companies and Real Estate Firms for years. We are fully certified, licensed, and insured.
WATER DAMAGE RESTORATION
Water damage is one of the most common and destructive forms of damage to both residential and commercial properties. Commonly referred to as a water loss, damage can be caused by plumbing leaks, appliance malfunctions, sink, toilet and bathtub over flows, roof leaks etc. Whether 50 square feet, or 500,000, residential or commercial, Summit Restoration has the knowledge and expertise to ensure drying and restoration is completed quickly and efficiently. Summit Restoration mobilizes immediate.
Fire & Smoke Damage Restoration
Our qualified technicians provide fire restoration services that remove soot, ash and smoke odors. Summit Restoration will help you sort through the process of what may be restored and what needs to be discarded. At Summit Restoration, we understand how overwhelming the task can be to restore your home or business after a Fire. We know you need a solution to your problem fast… Summit Restoration is the solution!
What Can You Expect?
At Summit Restoration, we strive to meet the expectation of true professionalism with skill, honesty, integrity, and common sense.
---
Location and Contact Information of Summit Restoration, Inc.
5870 La Costa Canyon Ct #200

Las Vegas, NV 89139

In Business Since: 2010