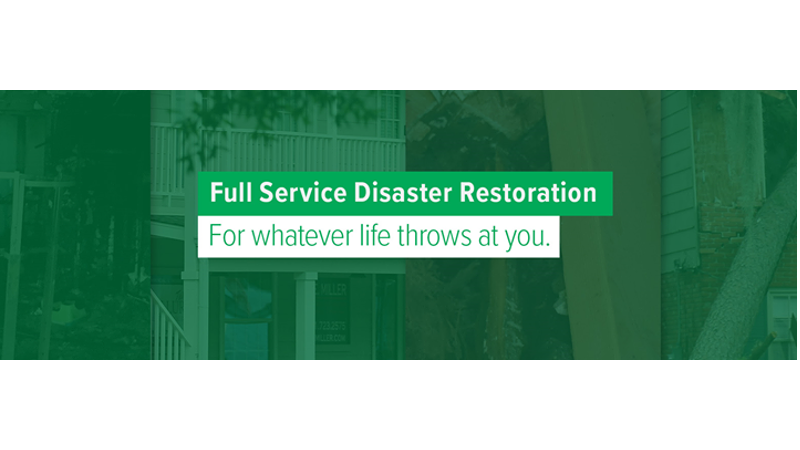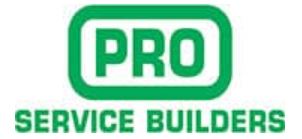 Water, Fire, Wind Damage Restoration in Little Rock | Pro Service Builders
Water, Fire, Wind Damage Restoration in Little Rock
Serving Arkansas and the surrounding areas since 2014, Pro Service Builders is a full-service commercial restoration contractor. We are experts at cleaning and repairing commercial and residential buildings damaged by fire, water, storms, or winds. As a locally owned and operated business, Pro Service Builders is committed to providing fast response, professional service, and unrivaled customer care. We proudly specialize in handling even the most complicated restoration projects. Our goal is to leave every business and home in better shape than it was before it was damaged.
Water Damage Restoration
Water damage restoration service can be very complex. From leaking dishwashers to strong storms, water damage is one of the most common threats to your home or residential property. Discovering that a leak or a storm damaged your home can be devastating and lead to costly repairs. It's essential to act quickly to stay safe and prevent further water damage, including mold and potential structural damage. With quick, expert action, your walls, floors, and belongings may be salvaged by a qualified water restoration company.
Mold Remediation
Are you looking for trustworthy mold removal and mold remediation services for your home or business? At Pro Service Builders, we've earned a reputation as one of the best water damage restoration and mold removal companies in the area. We are dedicated to providing expert mold removal services, even if you need black mold removal. Count on us for a professional, effective mold remediation process that leaves your residential or commercial property in optimal condition.
Professional Fire Damage
Going through a house or business fire can disrupt your entire life, but having the right fire damage restoration company to guide you through what's next makes all the difference. At Pro Service Builders, we are the Little Rock area's trusted fire damage cleanup and fire damage restoration contractors. One call and our experienced emergency crew will be there 24/7 to get to work the moment the fire is extinguished.
Why Us?
Our team brings years of hands-on experience, backed by all the current licenses and training to ensure your property is completely restored.
---
Customer Reviews for Pro Service Builders
This company delivers comprehensive expertise with a genuine desire to bring its customers the best results. Highly reco...
Review Source:
High-quality work, professional, and quick!
Review Source:
Location and Contact Information of Pro Service Builders
22 Rahling Cir #214

Little Rock, AR 72223

In Business Since: 2014
Areas Served by Pro Service Builders