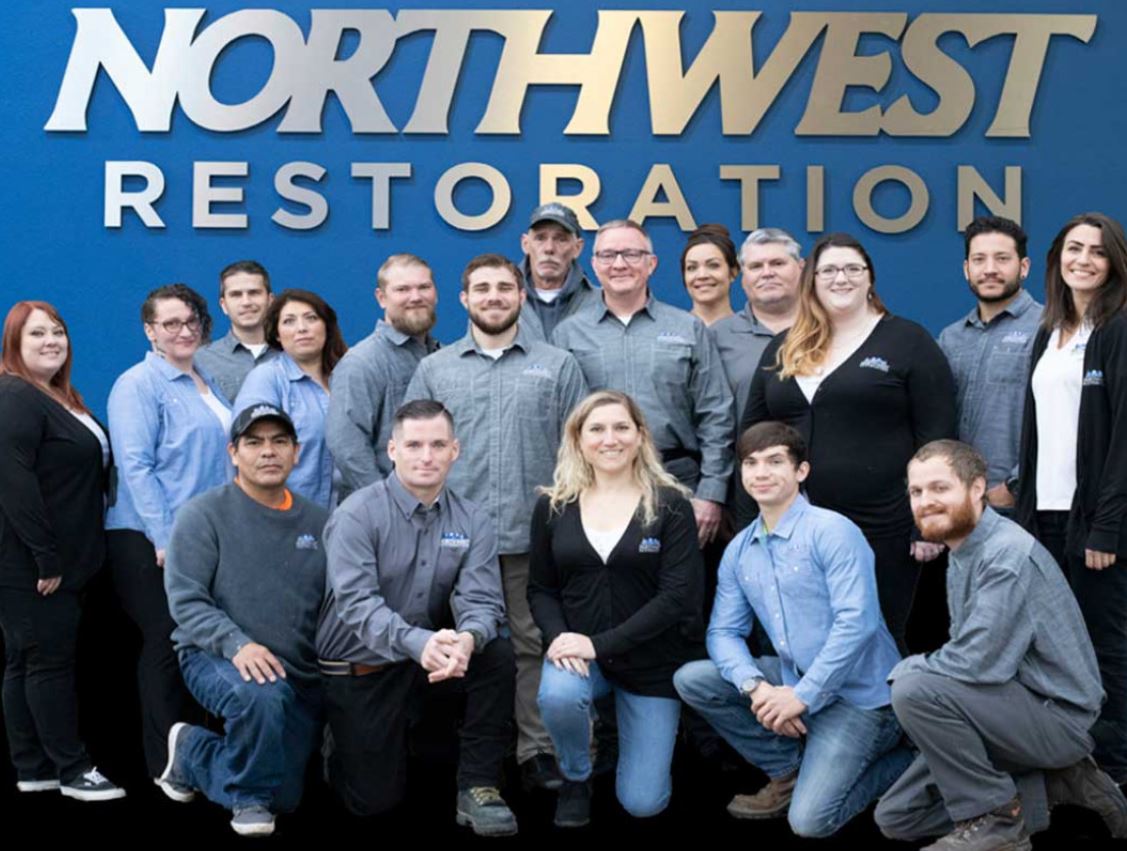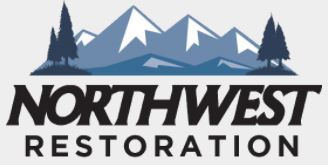 Northwest Restoration, Inc
Northwest Restoration: Damage Restoration Company In Aurora, Woodburn & Salem, OR
Northwest Restoration Offering Damage Restoration Company In Aurora, Woodburn & Salem, OR
Northwest Restoration is a general contracting company focusing on the restoration and remodels segments of the construction industry. President of Northwest Restoration, Jim Clarke, and the construction management team combine 35 years of experience in the construction industry. Our long-standing industry relationships allow us to respond quickly to your needs. We excel in communication, timeliness, and workmanship, which ensures a seamless process and a quality restoration that is completed with the utmost integrity. Whether it's residential, multi-family, or commercial, Northwest Restoration is dedicated to putting you back together, better!
Our Fire Damage Solution
After a fire, the last thing you want to deal with is a drawn-out restoration process. When you need efficient fire damage restoration services, depend on Northwest Restoration. We work hard to restore your property as quickly and carefully as possible. Need to deodorize your property too? We've got you covered. No smoke damage restoration job is too big for our crew.
Professional Water Damage Restoration
Don't trust just anyone to restore your home after a burst pipe or flooding event. Rely on a water damage restoration company with more than 12 years of hands-on experience. The crew at Northwest Restoration can repair your water-damaged property the right way. Find out why savvy clients rely on us to restore their properties. Contact us today to arrange for flood damage restoration services in Aurora, Woodburn, Salem, OR, and the Portland and Salem Metro Areas.
Why Northwest Restoration?
Our team can quickly and skillfully restore your home or office to its original condition. Discover why we're a preferred damage restoration company in the Aurora, Woodburn & Salem, OR area. Contact us today to schedule restoration services.
---
Customer Reviews for Northwest Restoration, Inc
They did a great job and finished everything in a timely manner. Conner was easy to work with, and communicated with me ...
Review Source:
Location and Contact Information of Northwest Restoration, Inc
21515 Bents Court Northeast

Aurora, OR 97002