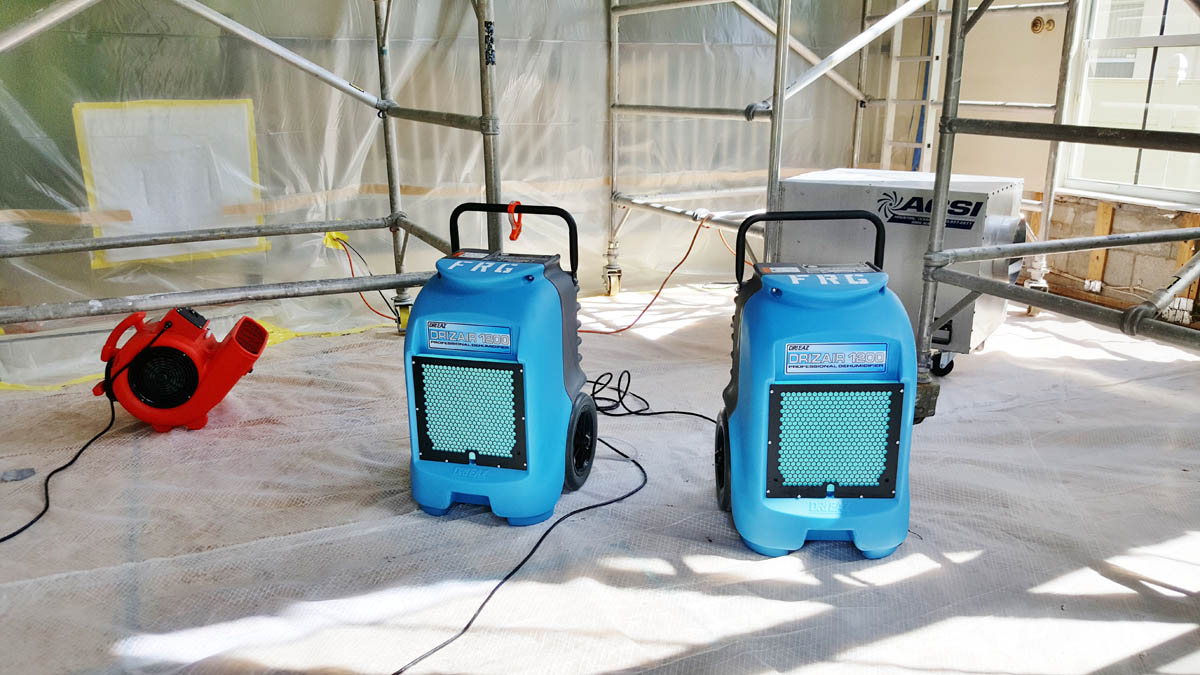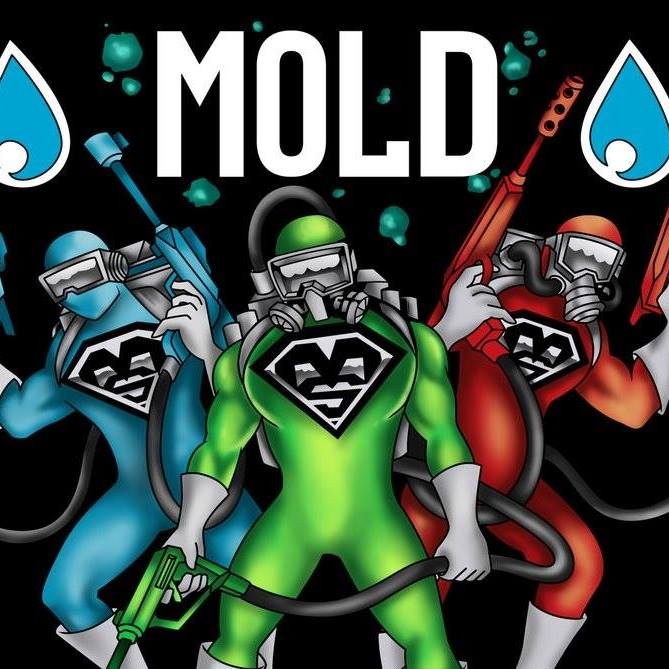 Mold Squad Restoration & Contracting
Restoration & Contracting Services By Mold Squad IL
Mold Squad Restoration is a full-service Property Damage Restoration Company that provides ​expert and professional services to property owners in emergency situations. With over a decade of experience, Mold Squad provides nothing but the best services in the Industry... WE TAKE WORK QUALITY SERIOUSLY!
Fast Fire Damage Restoration
Property damaged by fire and smoke must be treated quickly and effectively. Fires emit many chemicals and soot requiring special chemicals and techniques to get your property back to a livable state. Further, smoke odor penetrates and absorbs deep into the building materials, such as drywall and wood studs. Dry Out Systems technicians have the knowledge to permanently remove these stubborn odors and thoroughly clean everything affected.
Experienced Water Damage
All of Our Technicians are Highly Trained and Well Experienced. Our Company Has A Professional Image, and Great Equipment To Handle All Size Water Damage Projects.
Mold Remediation
There are many types of toxic mold that create health hazards as they contaminate ceilings, walls, carpets, crawl spaces, basements, etc. The effects on the health and safety of individuals within the indoor environment are crucial. For example, mold can wreak havoc on your immune system. Every day, people experience symptoms and allergic reactions seemingly without reason. Some of the more common chronic symptoms experienced with mold in a home are nausea, weakness, sleeplessness, headaches, and prolonged flu-type symptoms.
Our 24-Hour Service
Our emergency services for you are always ready. Just call us!
---
Services Provided by Mold Squad Restoration & Contracting
Mold Remediation
Water Damage Restoration
---
Customer Reviews for Mold Squad Restoration & Contracting
(5.00 out of 5) -
2 reviews
Beautiful job replacing my tub with a walk-in shower.
Review Source:
Mold Squad did an excellent job with the mold removal after a pipe burst in a basement apartment, very thorough company ...
Review Source:
Location and Contact Information of Mold Squad Restoration & Contracting
605 E Baltimore St

Wilmington, IL 60481
Areas Served by Mold Squad Restoration & Contracting