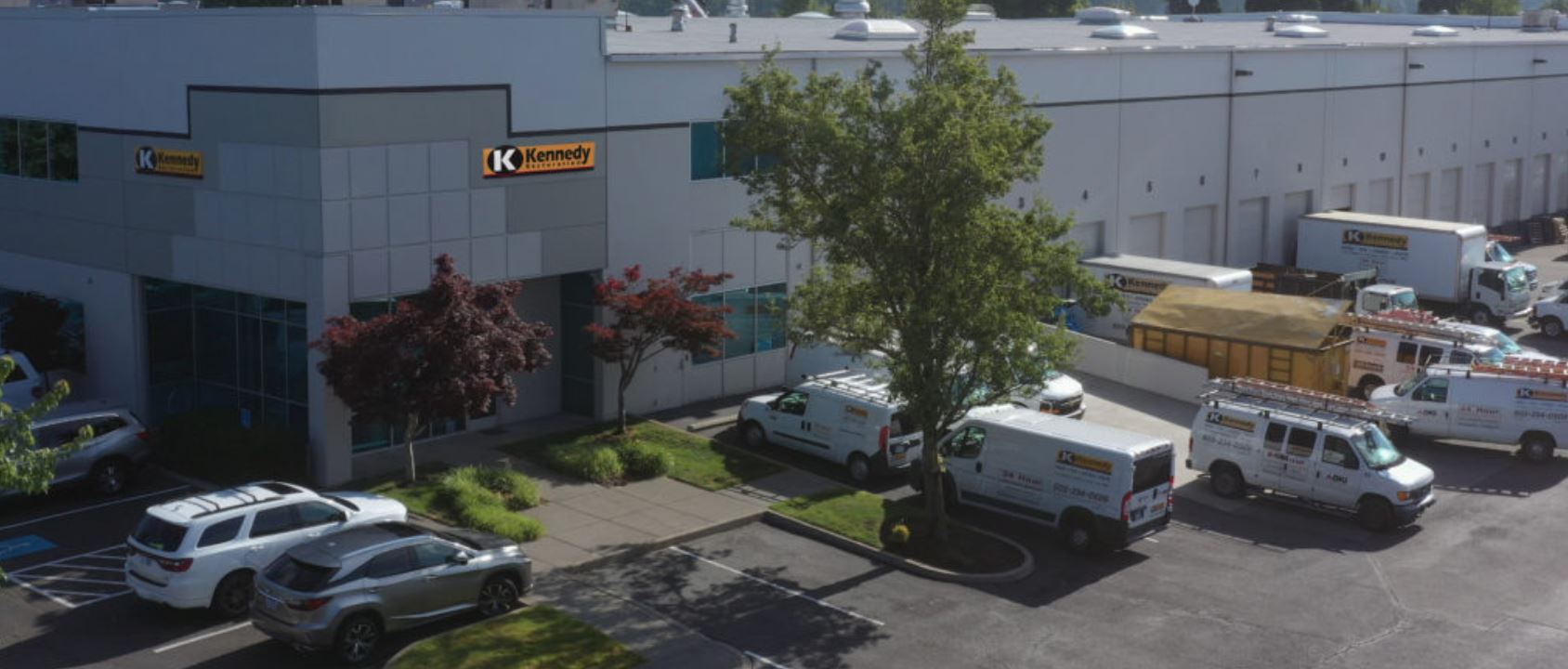 Kennedy Restoration | Portland Property Damage Restoration, OR
Commercial & Residential Damage Restoration By Kennedy Restoration, Oregon
When disaster strikes, we understand your goals of minimizing business interruption and lessening the liabilities of property loss. As your local full-service restoration contractor, Kennedy can help you restore any residence, any time of day.
Fire Restoration
Kennedy Restoration is experienced in every facet of fire restoration, including water damage control, debris removal, contents cleaning and storage and reconstruction.
Mold Remediation
When a home suffers a water damage event, a mold infestation can quickly arise and spread throughout a home in 48-72 hours. Mold assessment and mold remediation are techniques used in occupational health: mold assessment is the process of identifying the location and extent of the mold hazard in a structure, and mold remediation is the process of removal and/or cleanup of mold from an indoor environment.
Water Extraction
Water damage cleanup or water restoration is so advanced that they have developed a word for the process and science of drying: Psychometry Definition: the science and practice associated with atmospheric air mixtures and water vapor, their evaluation, control and effect on materials.
Have An Emergency?
Give us a call 24/7. We pride ourselves on fast & reliable response times.
---
Customer Reviews for Kennedy Restoration
Thank you Kennedy Restoration for removing the unintented water feature from my workplace! Communicative, timely, and fo...
Review Source:
A Great Company to work for. Thank you for letting me be a part of the journey. ❤ That's 6 years talking. One word...
Review Source: