Water Removal, Disinfection Mold Remediation in Knoxville
The damages caused by any water accident can be huge unless the undesirable water is removed quickly and other remediation steps are taken fast enough. Water can seep into every nook and cranny of your property, and therefore, it takes specialized drying equipment to ensure all the water is properly removed.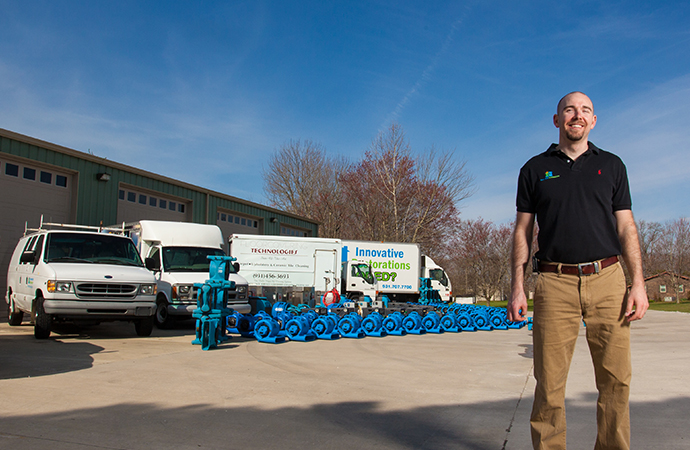 What you may not realize is that different types of water take different steps to be removed and treated. Any type of water if not dried properly can lead to mold, but water from a toilet or sewer can also lead to harmful bacterial growth.
Innovative Restorations has the crews, equipment, and experience to quickly respond to any water or flooding emergency, so that the drying process is started in time to make sure you can get back to your regular life, sooner than expected.
---
Fast Water Removal from Your Property
Whether you have water from a burst pipe, plumbing overflow, storm or accumulation in your crawl space, Innovative Restoration has the right equipment to remove the undesirable water. This ensures that the drying process is performed properly and efficiently, and also to make sure that your residential or commercial property is safe from any further water damage like mold or bacterial growth.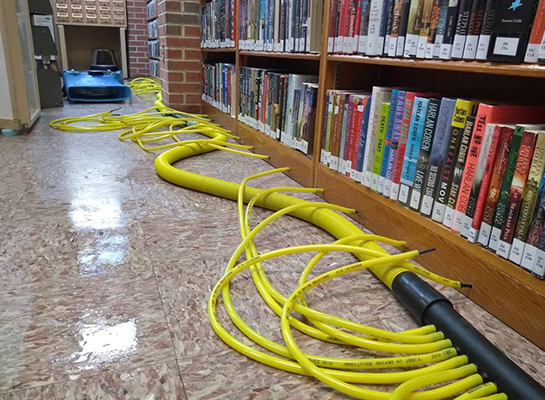 Water Removal
Fast removal of unwanted water and drying are crucial to ensure your property is not at the risk of mold or bacterial growth.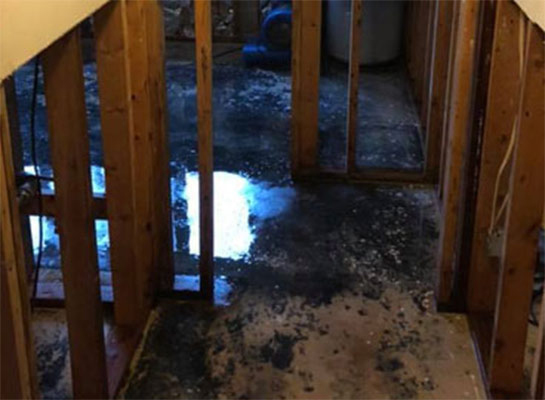 Biohazard
Water from a sewer or toilet produces "black water" which requires a different type of remediation to prevent serious issues at your home or business.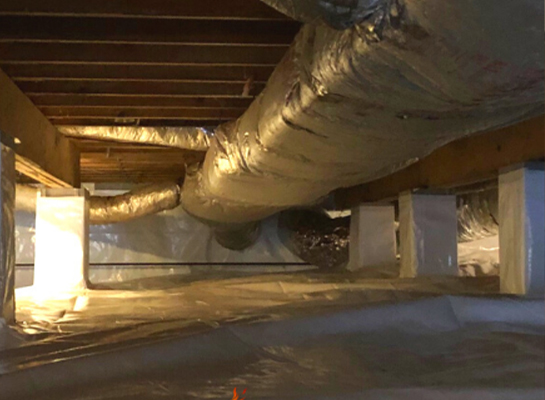 Crawl Space Encapsulation
A wet crawl space can lead to mold and fungal growth, damage your foundation, damage the air quality of your home and effect your health if not taken care of in time.
---
Why Choose Innovations Restorations for Professional Water Removal
Licensed Insured
IICRC EPA Certified
Background Drug Tested
In business for over a decade
24/7 Response
---
About Innovative Restoration
Since 2009, Innovative Restorations has been helping families and businesses overcome the stress and headache of water damage throughout Knoxville Farragut, TN and the surrounding area. Our priority is to make sure you problems are taken care of in the quickest and most efficient way possible. You'll never be blind-sided as we offer free estimates on all the work that is done. We make it our goal to arrive at your door within 60 minutes or less to find what the problem is, how to fix it, and to start the clean-up process.
---
Services Provided by Innovative Restorations
Biohazard Cleanup
Mold Remediation
---
Contact Innovative Restorations
Location and Contact Information of Innovative Restorations