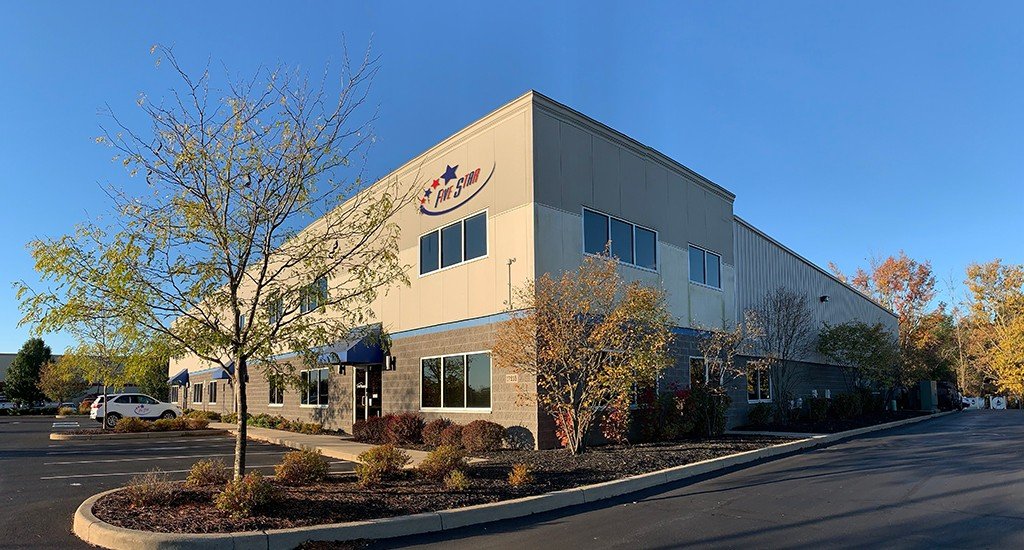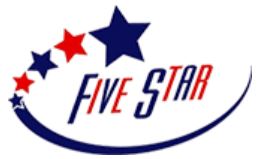 Five Star Complete Restoration
Five Star A Premier Indianapolis Water, Fire & Mold Damage Restoration Company
We offer rapid response, thorough documentation, genuine concern for the customer, properly logoed vehicles and technicians, all of whom have had background checks and are fully trained, and state-of-the-art methods such as three-day drying. Our insurance experts will communicate with your insurance company to make sure your claim is processed quickly and accurately.
Experienced Water Damage
Regardless of whether the water damage came from storm and flood waters, frozen or burst pipes, a sewer backup, or malfunctioning appliances, the dangers of not taking care of the water damage repair are detrimental to your home and can be extremely costly. No need to look for Restoration Companies online, Call Five Star today. Flood cleanup from a professional restoration company is crucial for drying the affected area immediately to prevent mold growth and to sanitize the affected area. That is why we are here 24/7 with an IICRC licensed and certified water damage technician available to you immediately.
Fire Damage & Smoke Damage Cleanup
A fire can devastate a home or business. It destroys valuable possessions, materials and equipment in a matter of minutes. Even after the fire is out, it's all too likely that smoke damage, soot, toxic chemical residue, debris, and odor will remain. Fire damage restoration and cleanup should be performed by an Indianapolis fire restoration company. There may even be water damage from the water the first responders used to extinguish the fire. In short, it's all too common to worry in the wake of a fire that your problems are only beginning. You may well fear that the cost of fire clean up repairs will be ruinous and you may feel overwhelmed. Rest be assured the fire restoration process will be handled with care by our crews.
Mold Removal Expert
Our water damage restoration company begins by conducting a thorough inspection including attic, crawlspace, and bathroom, places where mold is particularly likely to take hold, to find the source and extent of the problem. Next, we create a containment around the mold. This ensures that the very efforts used to attack it won't spread it to other locations in the building. We use full PPE (personal protection equipment) gear to keep our team safe and make sure they don't track spores through the building as they move around.
Why Us?
Our experts and specialists can handle Indianapolis and Fort Wayne restoration services for mold damage, smoke damage, fire damage, water damage, and sewer damage and provide construction and remodeling services for all types of jobs. We can take care of your repair and restoration needs no matter the size of the job or the timeframe.
---
Services Provided by Five Star Complete Restoration
Fire Damage Restoration
Mold Remediation
Water Damage Restoration
---
Customer Reviews for Five Star Complete Restoration
Five Star Complete Restoration did a great job with our drywall/mold abatement problem near Indianapolis. Very professio...
Review Source:
Tanner the agent for express restorations was on top of every thing. Called me on Monday that the roofing was order and...
Review Source:
Location and Contact Information of Five Star Complete Restoration
17215 Harger Court

Noblesville, IN 46060

In Business Since: 2003
Areas Served by Five Star Complete Restoration