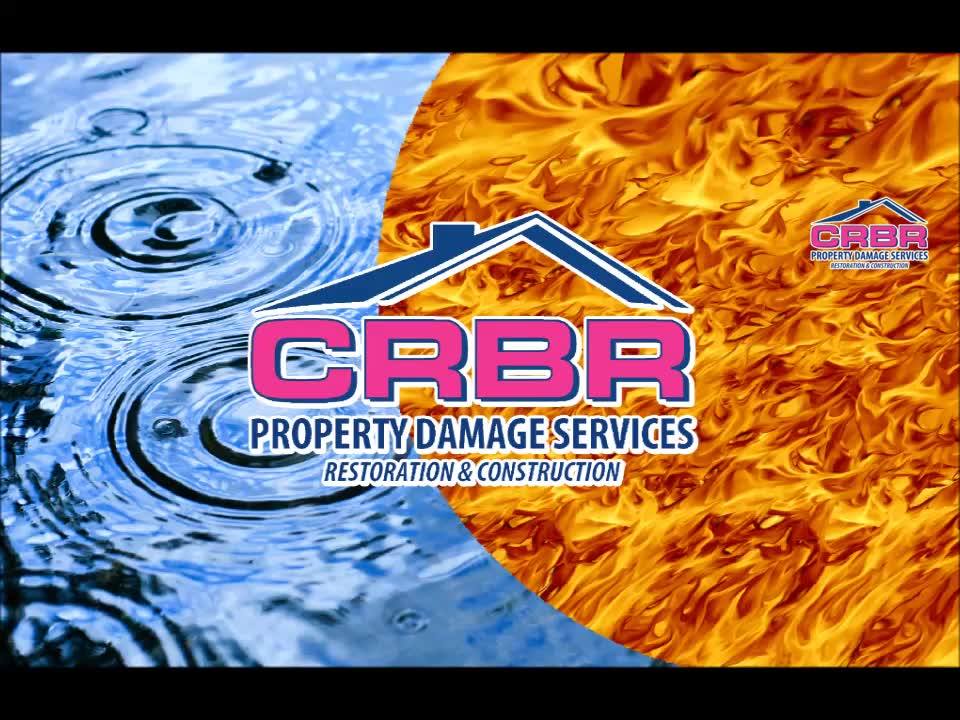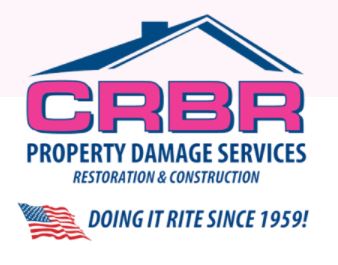 CRBR PROPERTY DAMAGE SERVICES
CRBR Property Damage Services in NV
Our endless pursuit for excellence, both internally and externally, is deeply rooted in our company slogan, "Doing it Right." We will be the Top 1% in our industry through leadership, innovation, systems, process, customer service, and people. We invest in the community and understand the long-term approach to success. We conduct our business in accordance with the highest standards of professional behavior and ethics. We are transparent, honest, and ethical in all our interactions with employees, clients, customers, vendors, and partners. We are accountable for our actions which are conveyed in our commitment to our service. The Standards of Business Conduct are an extension of CRBR's values and reflect our continued commitment to ethical business practices.
Best Water Damage Mitigation
From floods, broken pipes, toilet overflow, rainwater, refrigerator leaks, water lines, washing machine hose breaks, snow damage, dishwasher leaks, and hail damage, we always use the latest technology to help ensure the fastest extraction process. We accelerate the drying and water extraction process by placing powerful dry-out fans through affected areas and reducing humidity levels with a dehumidifier. Whether you've got wet carpet, wet padding, damp walls, soggy ceilings, and beyond – we can help with the water extraction and dry out process. As you can see, the water extraction process is rigorous; that's why we have a dedicated team for each project to check-in and monitor during the times when we might not be at your home. We work closely with your insurance company and adjusters to get the water extracted and dried out as quickly as possible.
Trusted Fire Damage Restoration
CRBR is a locally owned company with over 60 years of experience with property damage services. We maintain a strong success record in the restoration industry as a full-service company. We are a general contractor and understand the process of rebuilding property due to fire damage. Whether it is an insurance claim or individual pay, CRBR has the time-tested methods to ensure your job stays within budget and is completed on schedule.
Mold Remediation & Removal
If unattended and not professionally mitigated, water damage can lead to more significant mold growth problems. Mold can grow within 24-48 hours after spores are attached to an item and begin to settle in 1-12 days. Mold requires containment and fast action to ensure that it doesn't quickly spread into other areas of your home. It is crucial to get a water extraction team as soon as possible to remove any water.
Why Do You Trust Us?
Empowered employees collaborating to achieve a successful and favorable outcome. Focusing on an interactive, cooperative passion for the customer and the industry we serve. Together we accomplish more with our "get it done RITE" attitude. We define teamwork as the ability to work together towards a common vision. To direct individual accomplishments toward organizational objectives. It is the fuel that allows common people to obtain uncommon results.
---
Customer Reviews for CRBR PROPERTY DAMAGE SERVICES
Excellent service - across the board in all areas of house repair and remodel Services: Remodelling, Flooring, Fire dam...
Review Source:
Location and Contact Information of CRBR PROPERTY DAMAGE SERVICES
4750 Longley Lane Suite 109

Reno, NV 89502

In Business Since: 1959
Areas Served by CRBR PROPERTY DAMAGE SERVICES