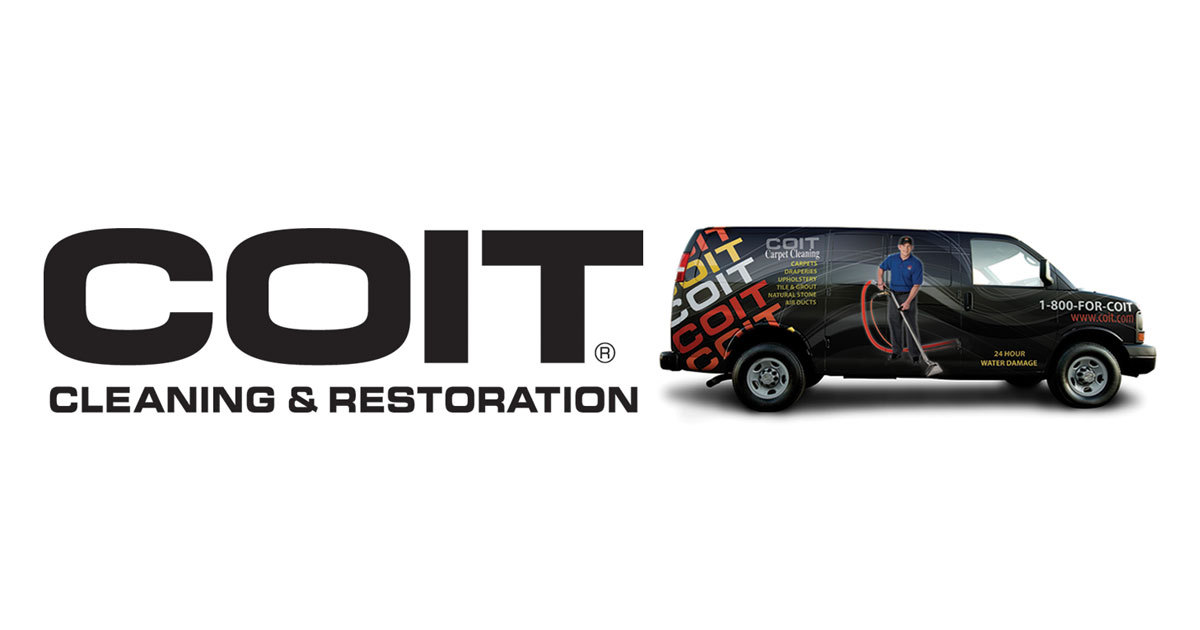 COIT Cleaning & Restoration
RESTORATION & EMERGENCY SERVICES BY COIT CLEANING & RESTORATION IN NEVADA
When disaster strikes your home or business, there's more at stake than a financial loss. Dealing with the aftermath of water, fire, smoke, mold, asbestos and other disaster-related damage takes an emotional toll as well. Superior's certified emergency restoration technicians are fast to respond, compassionate, and have the knowledge and training to restore your life - back to normal.
SMOKE & FIRE DAMAGE EXPERT
Get expert restoration from a name you trust. When a tragedy like a fire occurs, you can rely on COIT to get your life normal. The first hours after a fire are vital. COIT can board up windows and tarp roofs to secure your property. Lingering soot or water can cause secondary damage and health issues if not immediately addressed by a professional fire restoration company.
Water Damage Restoration
We know that water damage can throw your entire life off-balance, and COIT's Restoration team can help get your home or business back to normal. Our technicians are IICRC certified and follow the industry standards.
OUR RAPID RESPONSE
A restoration company with more than 70 years of experience, COIT has the specialized knowledge and technical expertise to thoroughly and properly complete restoration cleaning - without costly mistakes.
---
Customer Reviews for COIT Cleaning & Restoration
January of 2019 my washing machine float valve failed and flooded half my home. COIT did an amazing job with the water d...
Review Source:
The best and aways very responsive and on time. Thank you
Review Source:
Location and Contact Information of COIT Cleaning & Restoration
105 E Parr Blvd

Reno, NV 89512

In Business Since: 1950
Areas Served by COIT Cleaning & Restoration