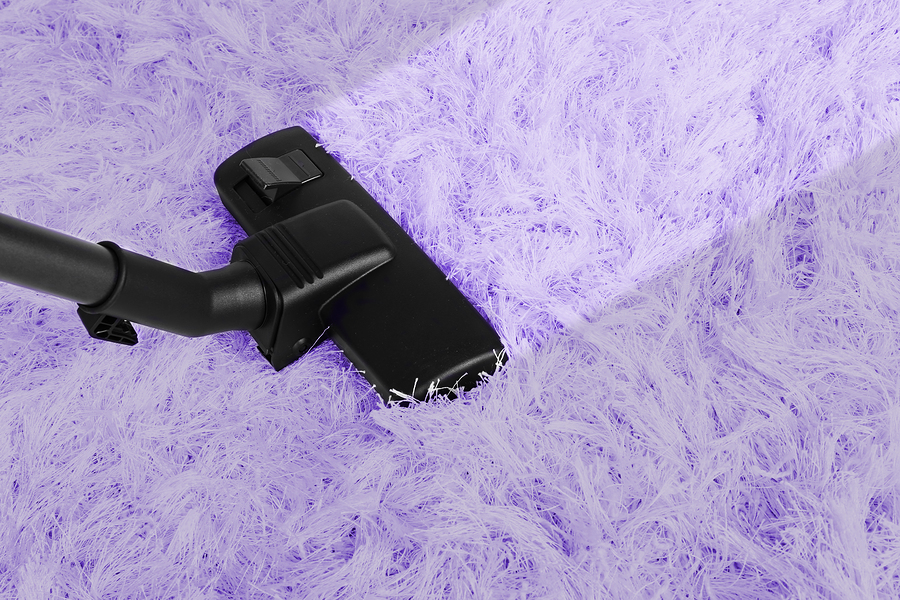 The Water Extraction Process
Being a flood victim is never a good thing—whether it happens via storm, or a broken pipe, sewage backup, or a shower that's just been clogged and left on for too long—all of these situations have one thing in common: there is no time to waste. Your home needs to undergo a water extraction process as soon as possible, because the longer water remains in your home, even more problems can arise, such as the growth of mold and the water rotting the wood in between the foundations of the house, or anywhere else. Aside from being a health hazard, it can damage the integrity and infrastructure of your home.
Always remember that it's much better to trust in professionals with heavy-duty water removal—but you can jumpstart the water extraction process yourself, while waiting for the professionals to arrive. Taking these extra steps will ensure that their work is much easier and faster, keeping everyone happy.
Drain The Water
If you have a wet vacuum or a pump, you can use this to remove visible pockets of water, although you have to be extra careful because electricity combined with a wet area can be extremely dangerous.
Smart Water, Dumb Water
There are different types of water that can accumulate after successfully removing the bulk of water from your home, and these kinds of water accumulation need specific water extraction techniques.
"Dumb water" is the water that just lies around your home, visible or hidden within carpeting and padding. In these circumstances, a professionally trained technician can remove the rest of the water that the regular wet vacuum may have missed, using advanced water extraction tools. Do consider compressing the carpeting with a weighted extractor, so that more water is brought to the surface to be extracted.
 "Smart water" is the kind of water that can somehow get into areas that it shouldn't be able to access in the first place. The strange thing is, you may not even be aware that there is a problem until you see wet spots along the walls, or until the mold settles in. So after a bad flooding or a particularly strong rain, just be alert and aware and have things checked.
Find Your Local "Restoration Renegades" Today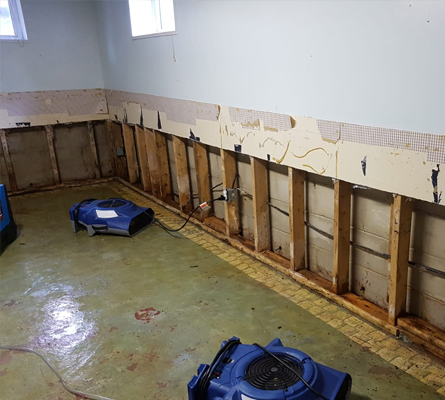 Emergency Water Removal
The professionals will begin this process by using submersible pumps to mop up any water that the wet vacuums may have missed. This step also helps speed along drying time, and helps prevent mold and any secondary water damage. Afterwards, the pad and carpets will be inspected closely, to protect as much subfloor as possible. There can also be moisture detectors and hygrometers to measure how bad the moisture saturation in the room really is. There are now infared cameras to exactly locate the "smart water" that's creeping along the walls or ceilings, if it's not present on the floor. If the damage is extra bad, there are truck-mounted and portable extraction units to help get the job done.
Restoration Renegades can get the job done, and more
If you or someone you know is currently going through a situation that affects your home or other types of water damage in any way for your residential or commercial property, it is wise not to fix the problem through do-it-yourself methods. Not only is it unsafe to do this without the proper equipment and materials, but also, you are exposing yourself to use the improper and unnecessary steps, which can eventually worsen the situation even further. Don't delay; make sure that you hire a professional today, with the help of Restoration Renegades.
Our brand is connected with some of the most well-known restoration companies here, in the United States. Each of our contractors is capable of offering the following services:
Do you have a preferred restoration company to handle the situation? Or are you looking for one that is located near you? Visit our contact page here, we will be more than happy to help.