Soot Clean-up & Removal Services in Your Area
When a fire occurs, soot will be left behind as a black substance that sticks to surfaces like wood and plaster. Once the fire has been extinguished, the task of fire damage restoration must keep going with the removal of smoke and soot. You will need to go through this long procedure to eradicate dangerous molecules or chemicals from your assets, surfaces, and HVAC system.
So don't hesitate to take a professional soot clean-up and removal service from the contractors of Restoration Renegades. Our contractors are highly skilled and certified to work in your area. To enjoy all of our fire damage restoration services, call us at 817-203-2575. To find your local contractors, click on the link.
Find Your Local "Restoration Renegades" Today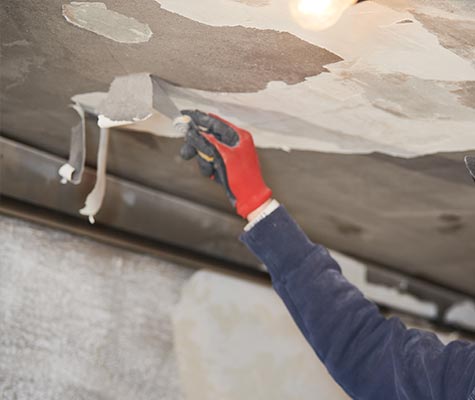 Why Do You Need Professional Soot Cleanup Services?
The microscopic particles of carbon, tar, and other components that are created during a fire are defined as soot. Surfaces in your house or office will be coated with these particles when they descend from the air. Soot may be generated by a variety of things.
Grease and Oil Fires: Even if they don't catch fire, cooking oils and fats may cause thick, black soot. As a result, it may spread throughout your property through your HVAC system's vents. Soot removal is crucial in these situations.
Electrical or Wiring Fire: It is common for soot damage to result from an electrical fire caused by a failure in the electricity supply.
Cigarette Smoke: Soot from cigarettes and other smoking goods is very light and sticky. The reason it has to be cleaned up is because of that.
Count on Us for Soot Clean-up & Removal Services
The contractors in your area from Restoration Renegades are highly qualified. They can serve you the best soot clean up and removal service. Call us at 817-203-2575 or click here to find your local contractor. We also provide water damage restoration and mold remediation services.