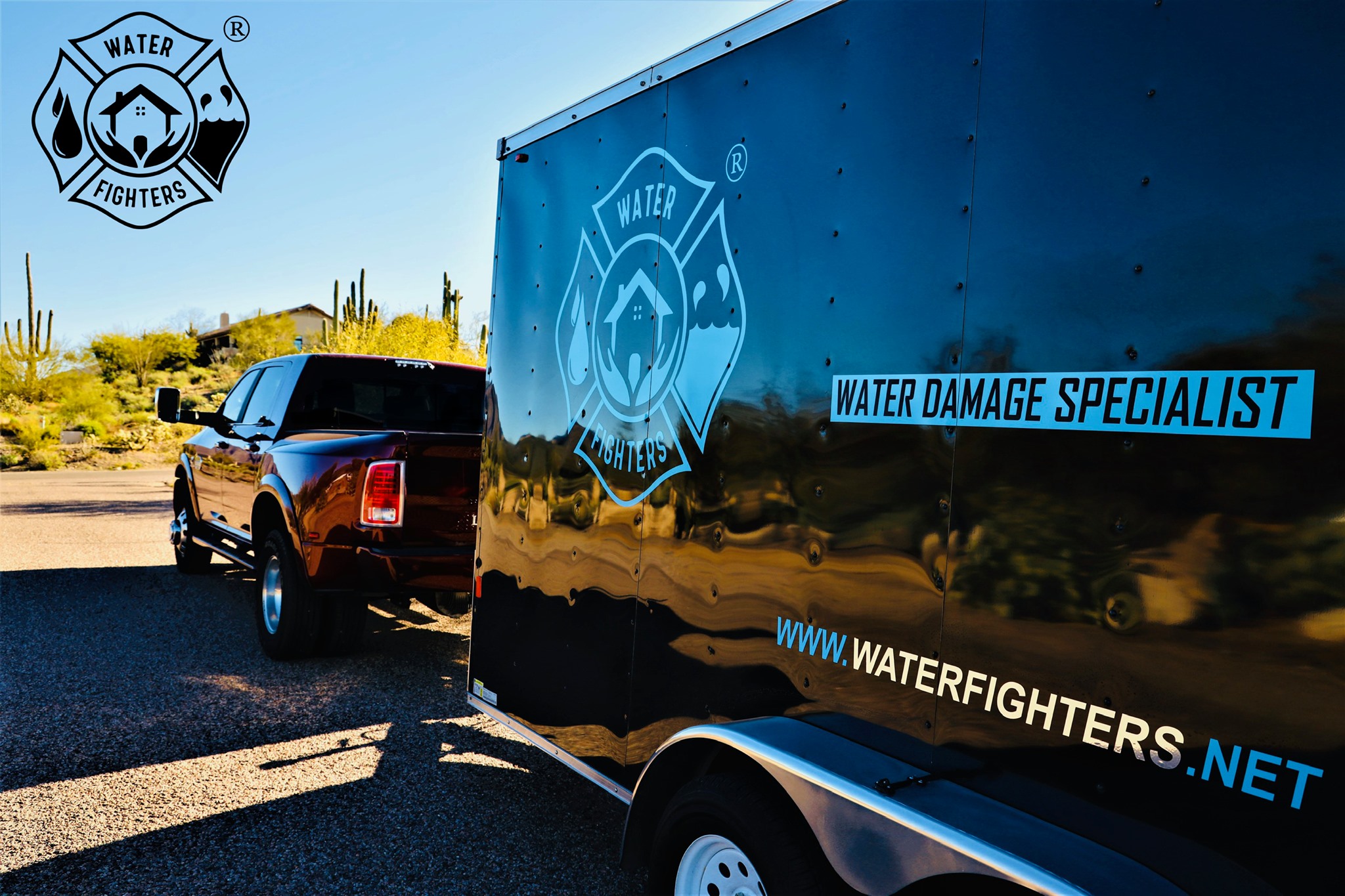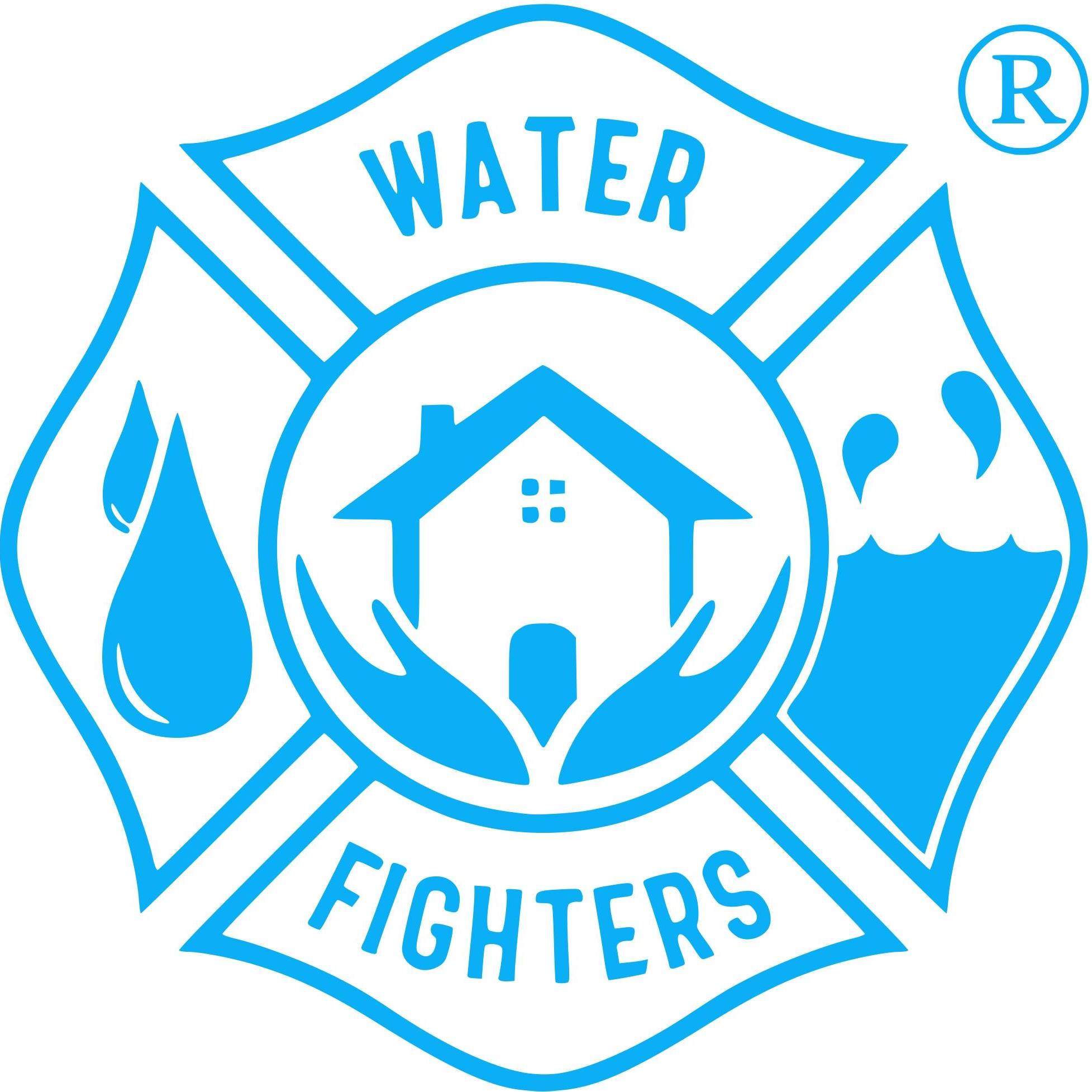 Water Fighters Restoration
Quality Damage Restoration Services By Water Fighters Restoration in AZ
At Water Fighters Restoration, we guarantee the most professional and knowledgeable staff who offer a variety of services to help restore residential or commercial locations that have suffered water or fire damage.
Professional Water Damage
When fire or water damage occurs on your property, the consequences can be catastrophic. Not only has the property been damaged but personal items may have been damaged or even destroyed altogether. Calculating the cost of the entire clean-up and restoration may also be overwhelming, especially when searching for the company that is right for you. Rest assured that Water Fighters in Phoenix has a lot of experience in helping its customers with the necessary steps required to restore your home and assist you in the insurance claim process.
Fasted Fire Damage
If ever you need Restoration for fire or water damage, we can help. We've got the experience and have restored thousands of homes in Phoenix. We can help dry out water damage, properly dry everything out, get rid of any smoke that lingers after a fire and any stains as well. We will do our best to restore any damaged property and are knowledgeable about insurance claims as well and can assist in the claim process as well.
Mold Remediation
With mold inspection, you can become aware of the mold spores that you can't see. It will provide you with the peace of mind that the entire issue is properly dealt with. You don't have to keep on calling the mold remediation company for their services since you already know all the underlying issues. We recommend that you get a mold inspection if you can smell mold in your home. Another instance is when you know that there is a moisture buildup that has gone on for too long. Both instances are highly indicative of the presence of mold. You can also choose to get a mold inspection as part of the maintenance routine of your property.
24/7 Services
If the damage service company that you are eyeing does not offer 24/7 services, you are looking in the wrong place. You and your home need to employ a company that guarantees prompt and rapid service. It is not an issue that should be taken lightly. It can cause damage to property, health, and wellness. You shouldn't wait until it is too late. A reliable restoration company knows that fact all too well.
---
Services Provided by Water Fighters Restoration
Mold Remediation
Water Damage Restoration
---
Customer Reviews for Water Fighters Restoration
(5.00 out of 5) -
2 reviews
Erick the Roofing Tech was very personable and he went the extra mile to take care of our problem. Happy with their serv...
Review Source:
After the team was done drying up my master bath from a horrible pipe explosion in my two storehouses. I immediately ne...
Review Source:
Location and Contact Information of Water Fighters Restoration
522 W Blackhawk Dr

Phoenix, AZ 85027