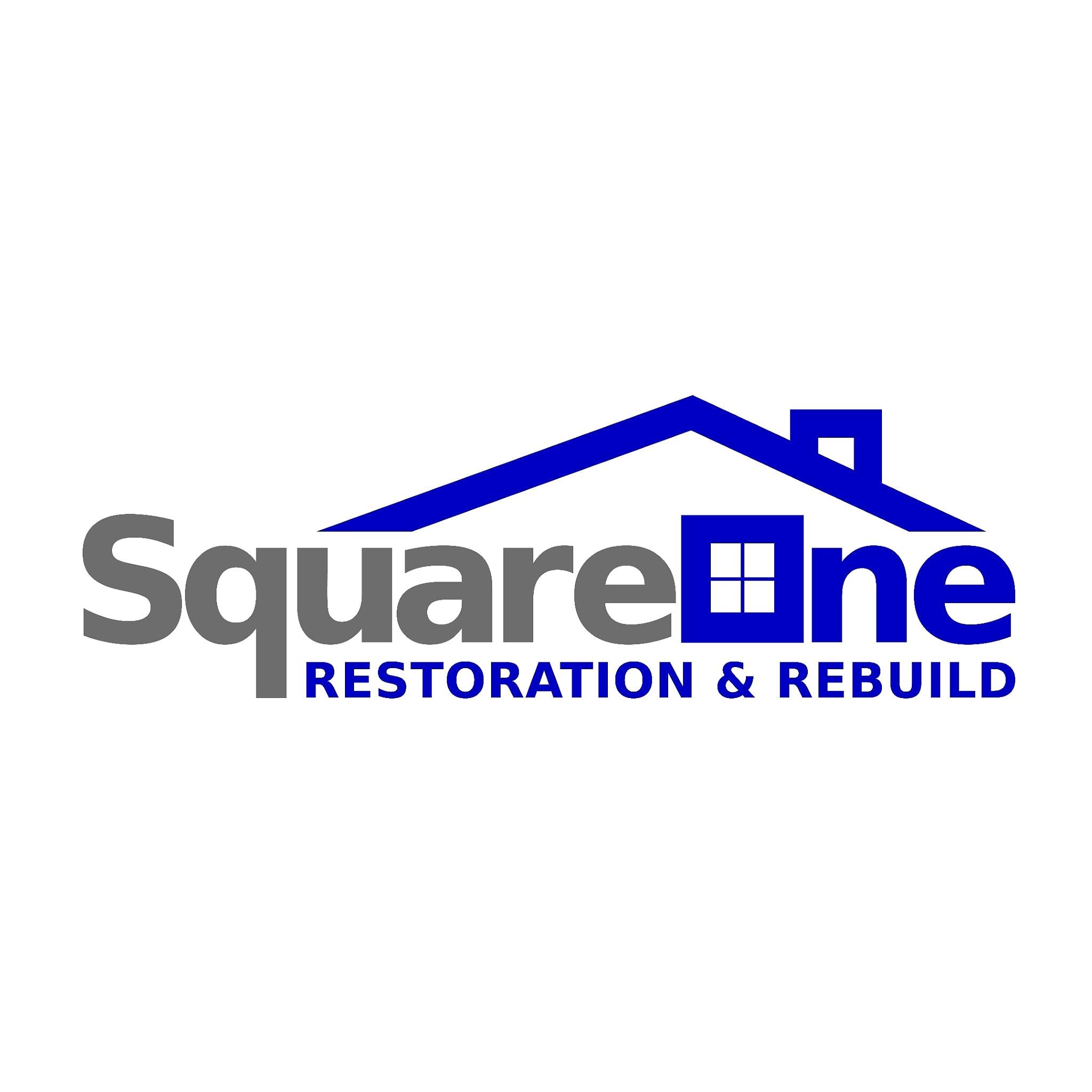 Square One Restoration, LLC
Square One Emergency Services and Restoration Specialists in AZ
Square One is a family-owned and operated restoration and reconstruction Company. We have over 15 years of experience in restoration. We specialize in handling water damage restoration, yet we handle all related aspects including Fire Damage Restoration, extraction, water damage clean up, dry out, and restoration. We are fully equipped with advanced equipment and well-trained staff to carry out quick actions during tragic or traumatic situations. We can assure our clients that we can make the job done on time. Moreover, we do Full Water extraction as well as restoration/repairs/Reconstruction. We provide sufficient details to our clients from assessment to action plans. We have staffs that perform excellent customer service and communication skills.
Trusted Water Damage
One of the many crucial problems homeowners face is the structural damage of their property due to storms, leaking water pipes or appliances. Flood damage and water damage restoration service is much more complicated to handle as this includes raw sewage that impedes the remediation process. When neglected, it can develop major problems including health issues. This problem requires a thorough inspection and quick action. When this problem arises in your home, make a call to water damage Scottsdale AZ & flood damage Scottsdale AZ expert right away to do immediate action.
Fasted Fire Damage
Fire damage can be very devastating. It is very important to contact a company that provides fire damage restoration services as this can get worse if not treated properly. We, at Square One Restoration Company, provide 24/7 service and a quick response to emergency situations. We make sure that we provide superior results to satisfy our customers. We have well-trained technicians that can provide excellent services, bringing your home to its normal phase.
Best Mold Remediation
Molds naturally appear everywhere in our environment, both indoors and outdoors. They are more visible in places where much moisture is. It is a kind of microorganism that travels through the air and can easily get through the windows entering your property. Once a property is infected with it, it can spread easily in the next 48 hours. If unnoticed can have serious effects on your health such as headaches, breathing difficulties, skin irritation, allergic reactions, and aggravating of asthma symptoms. Moreover, it can also damage the physical structure of your homes like your house foundation, drywall, roof, gutters, furnishing, and more.
Why Square One?
We are committed to working 24 hours a day and 7 days a week to urgently respond to our client's emergency situation and maintain the quality of our service. Dealing with emergencies? Square One is ready to handle your problem. We're here for you!
---
Services Provided by Square One Restoration, LLC
Mold Remediation
Water Damage Restoration
---
Customer Reviews for Square One Restoration, LLC
(5.00 out of 5) -
2 reviews
Ryan and his team provide exceptional service!! highly recommend
Review Source:
Integrity! Ryan and Bob surpass expectations… keeping them on our permanent list!
Review Source:
Location and Contact Information of Square One Restoration, LLC
6730 E McDowell Rd STE 129

Scottsdale, AZ 85257