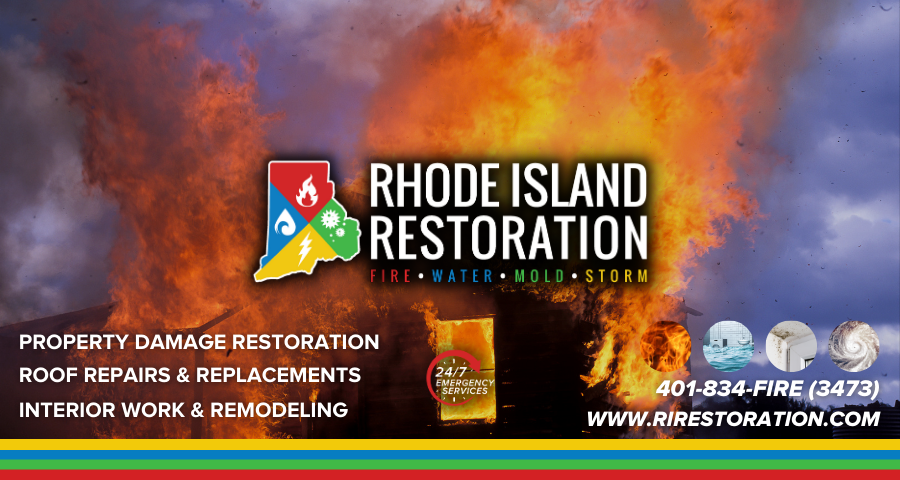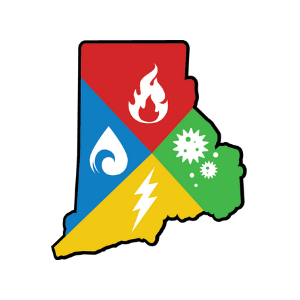 Property Damage Restoration Services By Rhode Island Restoration in RI
RI Restoration is a family-owned and operated company, helping both commercial and residential owners restore their properties after a loss. Regardless of the damage, we act quickly, confidently, and responsibly. With 24/7 emergency restoration services available, our experts utilize state-of-the-art technology to restore your property and peace of mind.
Fire Damage Restoration in RI
The damage caused by a house fire goes deeper than the paint on your walls. In fact, it can compromise the infrastructure of your home, leading to serious issues down the line. Regardless of the severity, our team thoroughly inspects both the external and internal damage to your residential or commercial property. Next, we take the necessary steps to repair and restore your property. With 24/7 emergency service available, we can restore any property, anytime.
Quality Water Damage Restoration
Call our Rhode Island Restoration experts immediately if your property floods or experiences other structural or surface water damage. Timing is critical when dealing with water emergencies and problems, because water, while seemingly innocuous, can cause extensive damage to your home, and even more dangerously, to your health! From the minute we receive your call, our licensed and certified professionals will work compassionately, professionally, and quickly to contain the water, and then minimize the damage. In business since 2002
Mold Remediation
At Rhode Island Restoration, RI, we recognize mold as a major type of invasive property damage that often goes undetected for far too long. Mold grows in damp environments, and just as it can affect homes that have experienced flooding or suffered some other kind of water damage, it can also impact homes and business properties with no history of these issues. Mold growth, particularly black mold, can also cause serious health problems, especially with those who already have allergies or upper respiratory issues. Since it also grows in dark places such as crawl spaces, basements, attics, and bathrooms, it can be difficult to detect unless a resident is actively looking for it. Finding mold in your home often means having to make extensive repairs to your property to remove it.
24/7 EMERGENCY SERVICES
Our team is on standby for any property damage emergencies in RI 24/7, 365 days a year.
---
Services Provided by Rhode Island Restoration
Mold Remediation
Water Damage Restoration
---
Customer Reviews for Rhode Island Restoration
(5.00 out of 5) -
2 reviews
Rhode Island Restoration responded to my emergency first thing on a Friday morning. If not for them, I'm certain widespr...
Review Source:
Empire Design is fantastic. Mike, the owner is so professional, courteous, and friendly. Does great interior design work...
Review Source:
Location and Contact Information of Rhode Island Restoration
1135 Charles Street

North Providence, RI 02904

In Business Since: 2004