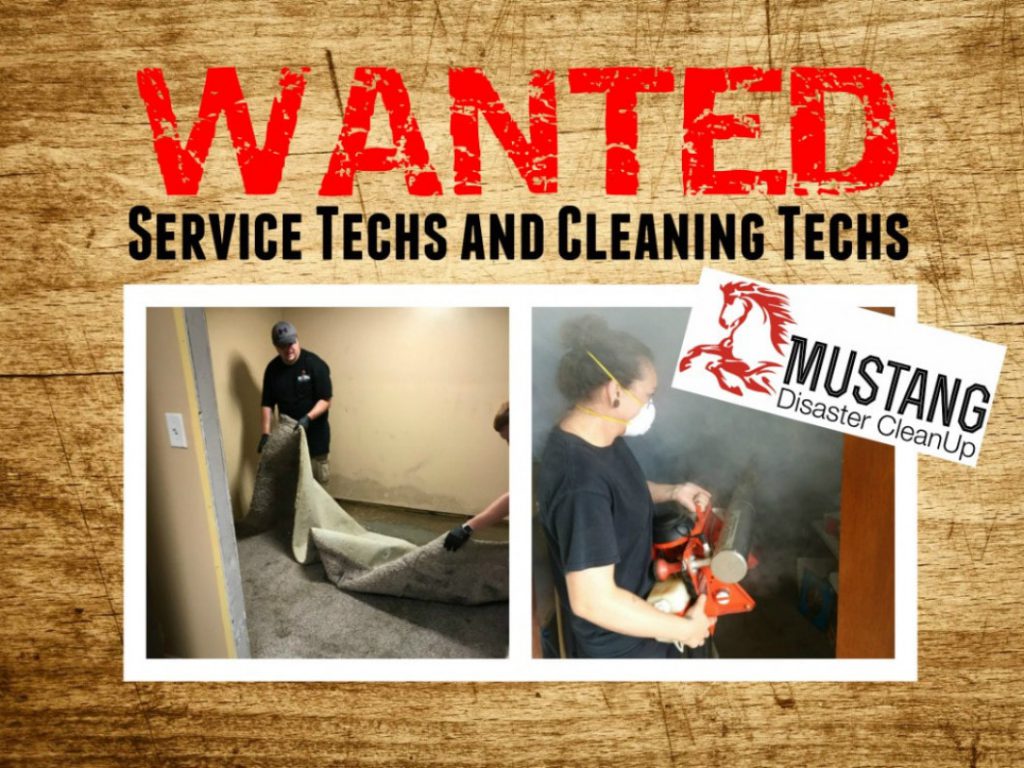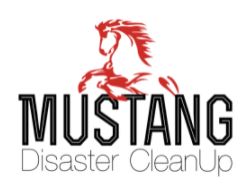 Disaster Cleanup & Restoration South Dakota and Central Iowa
When a fire or flood turns your life upside down, the only thing on your mind is getting back to normal. We can take the burden off your shoulders with our disaster cleanup and restoration services. Whether you need water or fire damage cleaning and restoration, or mold remediation, you can worry less about the mess when you contact Mustang Disaster Cleanup. Our team of experts will assess the situation and start the cleanup process. We'll work with your insurance and get things back to normal for you as soon as possible. Serving all of South Dakota and Central Iowa.
Professional Fire Damage
After a fire, it is normal to be in a complete state of shock. The number of things you have to worry about including your own safety and your family's health and wellbeing can be overwhelming. Mustang Disaster CleanUp is here to make your post-disaster life less stressful. If you have damage created by smoke or fire, we provide professional cleanup and restoration in South Dakota and Central Iowa, so you can get back to your normal life sooner.
Experts Water Damage
Mustang Disaster CleanUp will take care of the stress by handling the disaster cleanup and restoration process for you, and we'll make sure everything gets completely dry. Don't wait until it's too late. Call us now to start the water damage restoration process. We can give you some quick tips right over the phone before we get there to help you minimize the damage.
Mold Remediation
These are signs that you need to act quickly before mold causes permanent damage. Schedule mold testing or mold remediation today and prevent spores from spreading further. The dangers of mold shouldn't be ignored. Even if you think your home is completely dry after cleaning up water damage, you need to double-check that mold won't be an issue.
Why Us?
We have teams of expert cleaners and certified technicians, who travel the entire state, and are ready to get started. You can worry less about the mess when you choose us for disaster cleanup and restoration of any kind.
---
Services Provided by Mustang Disaster CleanUp
Mold Remediation
Water Damage Restoration
---
Customer Reviews for Mustang Disaster CleanUp
(5.00 out of 5) -
2 reviews
He arrived on time. Had all the equipment and expertise to clean our basement. Our walls were protected by corner shield...
Review Source:
Our kitchen sink backed up and poured out on our counters and floor. They came to our house right away and cleaned up fo...
Review Source:
Location and Contact Information of Mustang Disaster CleanUp
870 Seger Drive

Rapid City, SD 57701
Areas Served by Mustang Disaster CleanUp