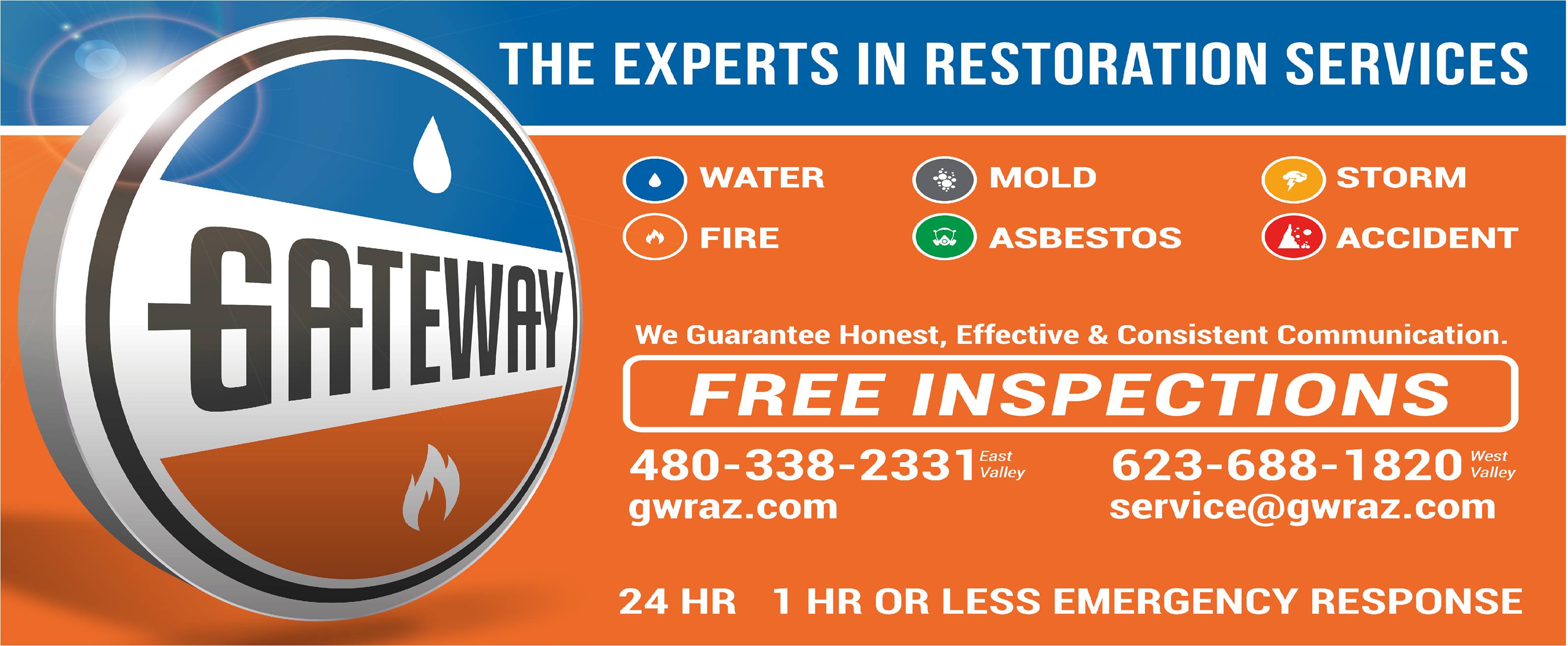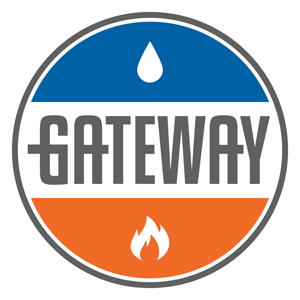 Commercial & Residential Damage Restoration Services By Gateway Restoration in AZ
Minimizing the Heartache of Disaster. Our mission is to consistently provide Compassionate, Ethical, and Immediate Aid to people that have experienced unexpected damage to their home or office.
Top-Rated Water Damage
Gateway Restoration is a top-rated water damage company serving both Mesa, AZ commercial and residential customers who are in need of water damage services. Our 1 Hour Emergency Response is here to ensure your peace of mind when tragedy strikes your home or business. Finding an honest and competent restoration company these days can be difficult. Gateway Restoration has a reputation that far exceeds industry standards. We run our company on first-class values and integrity.
Professional Fire Damage
Fires can be especially devastating. Even after the fire trucks leave, your property will likely suffer from not only fire and smoke damage, but also widespread damage from firefighting efforts. Smoke damage can wreak havoc in your home. Kitchen flare-ups, closed fireplace flues, and electrical fires can send smoke throughout your house, charring walls, covering everything, and stinking up the place. The longer you let smoke and odors linger, the more they soak into walls, carpets, and furniture. So get to work, but not without gloves, eye protection, a facemask, and a respirator to keep smoke particles off your skin and out of your lungs.
Mold Remediation
Mold can grow anywhere in a home or business under the right conditions. Wall, floor, and cabinet interiors can create a perfect haven for mold, especially after contact with wetness or consistently high humidity. According to the EPA, just having evidence of mold or a moisture problem is enough to warrant attention. House mold and mildew can cause a variety of health issues.
Immediate Response
Our 1 Hour Emergency Response is here to ensure your peace of mind when tragedy strikes your home or business.
---
Services Provided by Gateway Restoration
Mold Remediation
Water Damage Restoration
---
Customer Reviews for Gateway Restoration
(5.00 out of 5) -
2 reviews
These guys have been great to work with. I was seriously concerned about what I was going to do after I found that I had...
Review Source:
Location and Contact Information of Gateway Restoration
7257 S Atwood #105

Mesa, AZ 85212