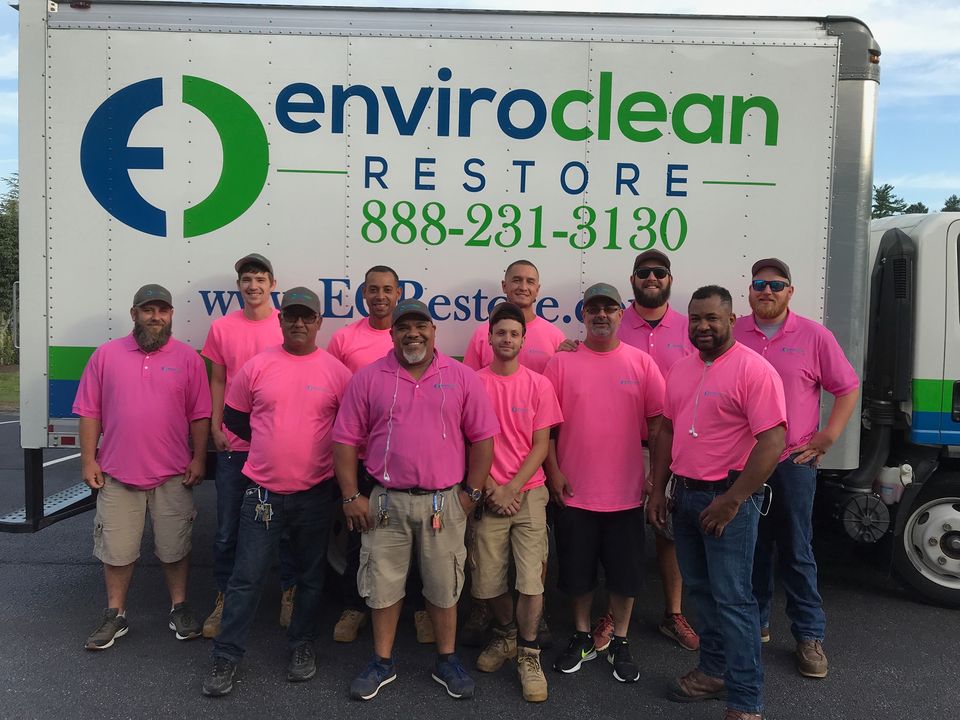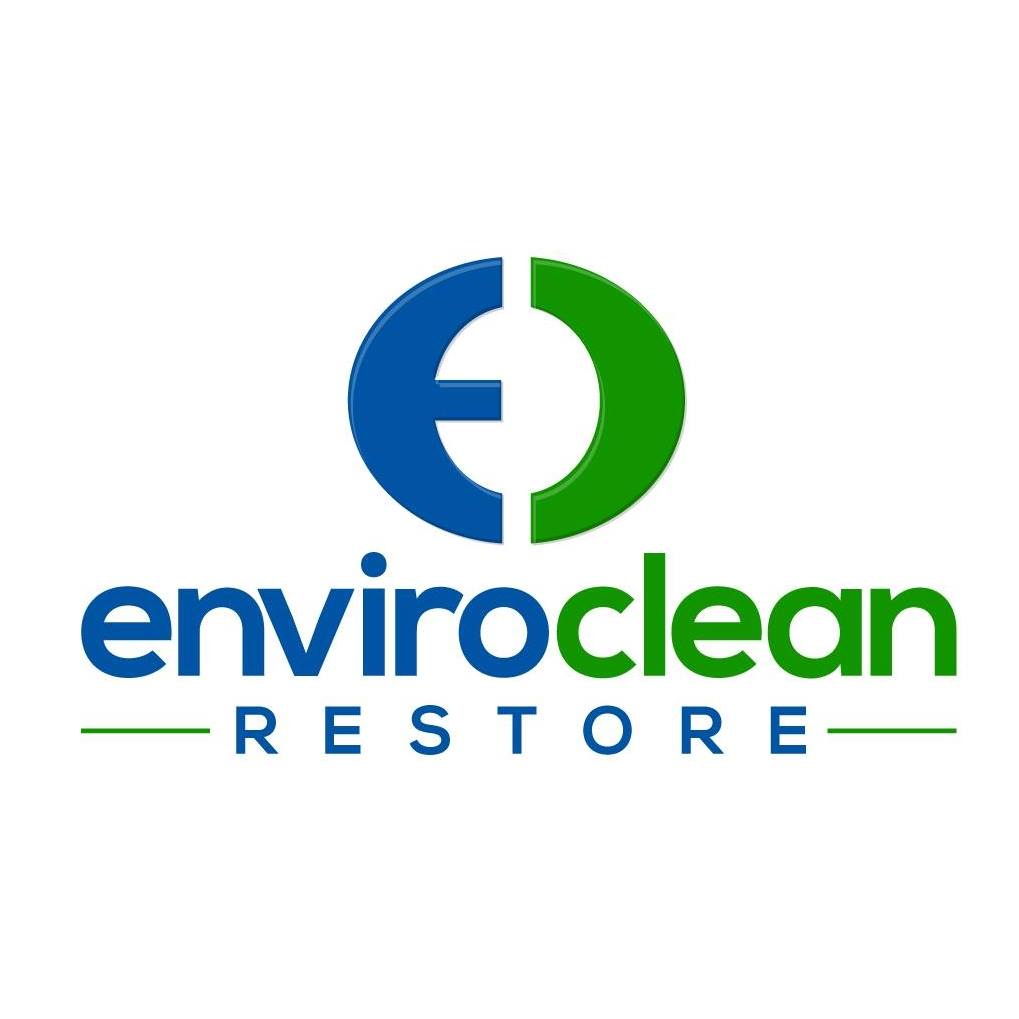 Emergency Disaster Restoration Experts in RI, MA & CT
We provide 24/7 emergency water damage, fire damage, wind damage, and bio-hazard response to schools, universities, healthcare facilities, commercial buildings and businesses, and of course your home too. Enviro Clean's disaster clean-up team will get your property back to normal quickly and professionally and be with you every step of the way.
Trusted Water Damage
Speed is key to controlling water damage. Enviro Clean has professional drying technicians ready 24/7 to put their expertise to work for you. Our team has the training and advanced drying equipment to remove all traces of water—so your home or business is returned to its pre-loss condition faster after a disaster. A water damage emergency can occur at any time, and our highly trained professionals are on call to handle any kind of water-related disaster. Not only can we make quick repairs to prevent additional damage, but we have high-tech equipment ready to roll and immediately begin reversing the damage including wet floor remediation.
Commercial Mold Remediation
Mold within a commercial building presents problems that can affect employee health and productivity. Employees suffering from asthma or other respiratory ailments due to poor indoor air quality incur more sick time than healthy employees. If "sick building syndrome" is affecting your workplace, call the mold experts at Enviro Clean. In addition to conventional mold remediation techniques, our mold experts are trained in the use of baking soda blasting and dry ice blasting.
Fire Damage
After calling the Fire Department & 911, call Enviro Clean for disaster restoration services for fire-damaged buildings in the southern New England area. Our 24-hour Emergency Response team is standing by to take your call—even in the middle of the night of a holiday weekend. Our fast response means you get your fire-damaged property back to pre-loss condition as soon as possible. Our highly trained technicians are ready to start emergency mitigation actions right away. Because once the fire is out, the battle to restore your home or business has just begun. Water from firefighter hoses can leave water damage and, if not dried quickly and properly, mold. Broken windows, roofs, and doors can be an invitation for vandals, animals, and additional weather damage. Structural damage can leave your building unsafe for anyone but professionals with the proper safety equipment. But Enviro Clean's experienced repair technicians are there when you need them.
Why Trust Us?
We believe that a business cannot truly be a part of a community unless it gives back to the community. We value our community, and each individual, and feel that in "giving back" we are all working together.
---
Services Provided by Enviro-Clean, Inc
Boardup Service
Mold Remediation
Reconstruction
Water Damage Restoration
---
Customer Reviews for Enviro-Clean, Inc
(5.00 out of 5) -
2 reviews
Love working for this company! Great Management and they offer good pay. They treat their employees really well and offe...
Review Source:
Always do a great job for you are your business
Review Source:
Location and Contact Information of Enviro-Clean, Inc
41 Cedar Swamp Road,

Smithfield, RI 02917
Areas Served by Enviro-Clean, Inc