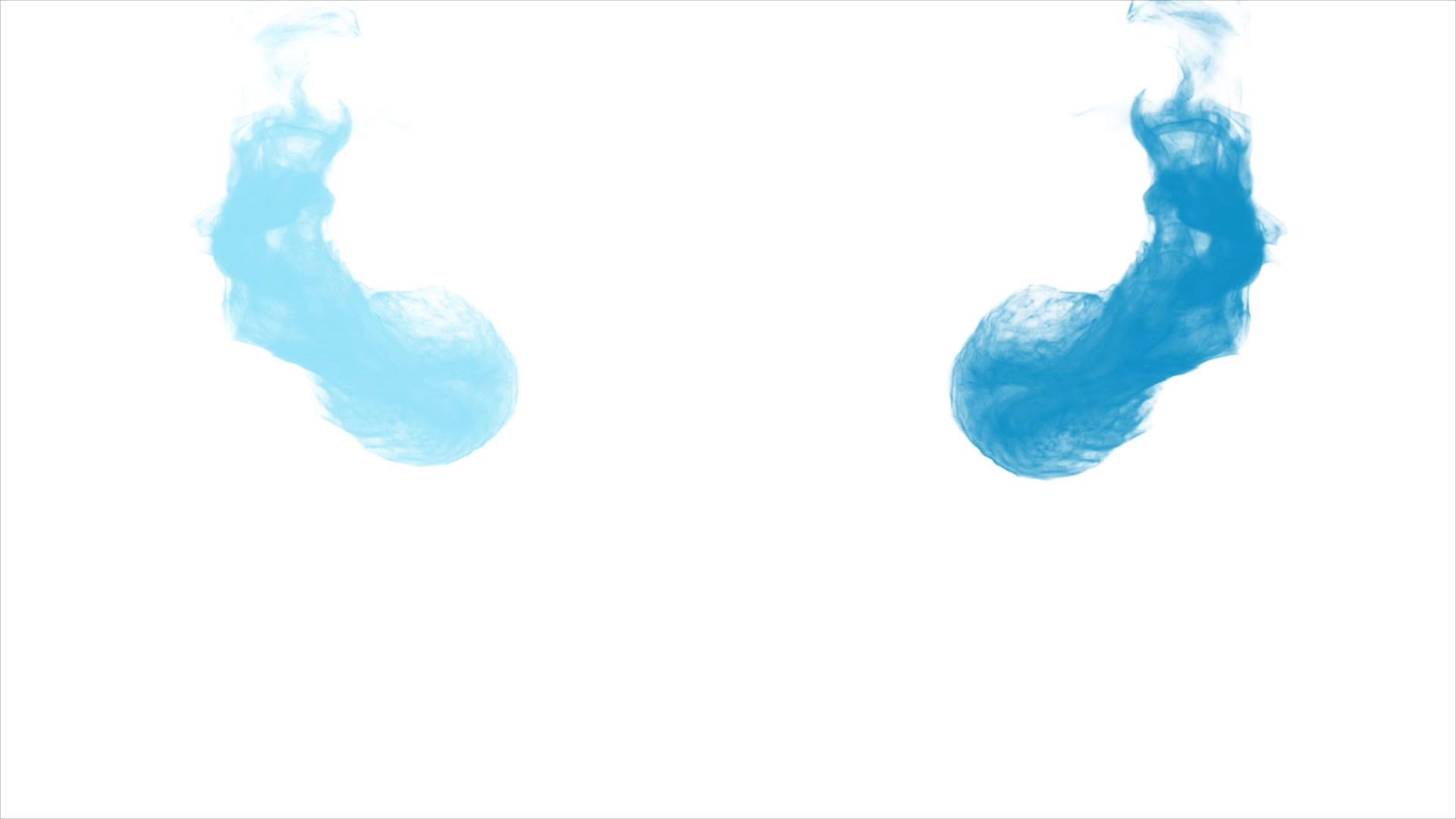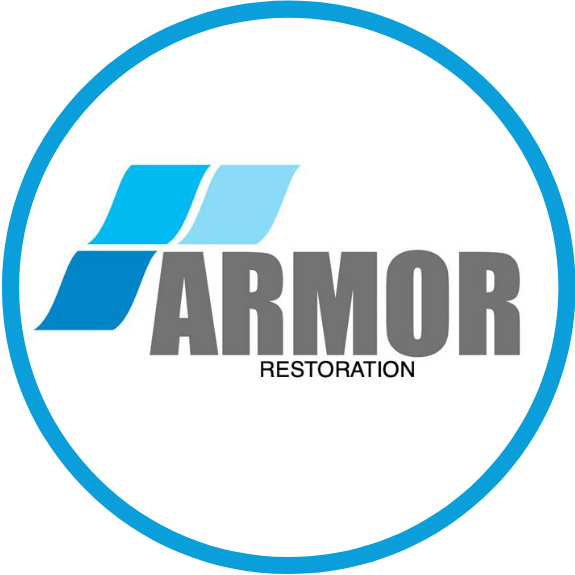 Trusted Damage Restoration Services By Armor Restoration in AZ
Call us first, we'll provide a detailed estimate to your insurance provider. We know that your concern is the quality of the job, the speed of the repair, and restoring your home back to pre-damage condition. Insurance companies are responsible to their shareholders to minimize claims and keep expenses to a minimum, but it doesn't have to be your claim that gets minimized.
Fire Damage Expert
When the fire is out, timing is critical. Water and fire restoration repairs must begin quickly to maximize effectiveness. At Armor Restoration, we answer your call and immediately move into action. ​ Recognizing the trauma and emotional distress that you, your family, or your business suffers, we work quickly and considerately to mitigate damage on salvageable property, such as household items, fixtures, metals, and other personal belongings and contents. Within hours after a fire, metal fixtures, including door handles and faucets, can suffer permanent damage if not properly treated immediately. Our state-of-the-art science techniques and cleaning processes often prevent replacement costs, thereby reducing overall costs.
Professional Water Damage
We will submit to you a FULL accounting of all of the damage that you can provide to your insurance carrier before they attempt an uninformed settlement. ​ Turn to Armor Restoration for over 30 years of experience in working with hundreds of insurance company claims. We're in your corner when it comes to ensuring your claim is settled fairly and in the best interest of you and your family. It is our goal to turn a negative situation into a pleasant experience. You trust us to handle the process for you.
Why Do call Us?
Our crew works hard to keep our costs low without scrimping on quality.
---
Services Provided by Armor Restoration, LLC
---
Customer Review for Armor Restoration, LLC
(5.00 out of 5) -
1 review
Armor Restoration came out within an hour of calling to file a claim with water damage and a leak to our home. The dry-...
Review Source: